Crescent Hotel has lived many lives since 1886
Even if you've never visited Eureka Springs before, you've certainly heard of the Crescent Hotel. It's known as one of the most haunted hotels in history, and the reasons for that become clear when you look at the building's history.
The building has been a college, hospital and a hotel many times over. Perhaps its most famous owner is "Dr." Norman Baker, who purchased the building to serve as the site for Baker Hospital. Much of the hotel's haunted history comes from the Baker era, and you can learn about it at ghost tours every night of the week.
Today, the hotel features a spa, pizza restaurant, fine dining restaurant, sporting club and one of the best views in Eureka Springs.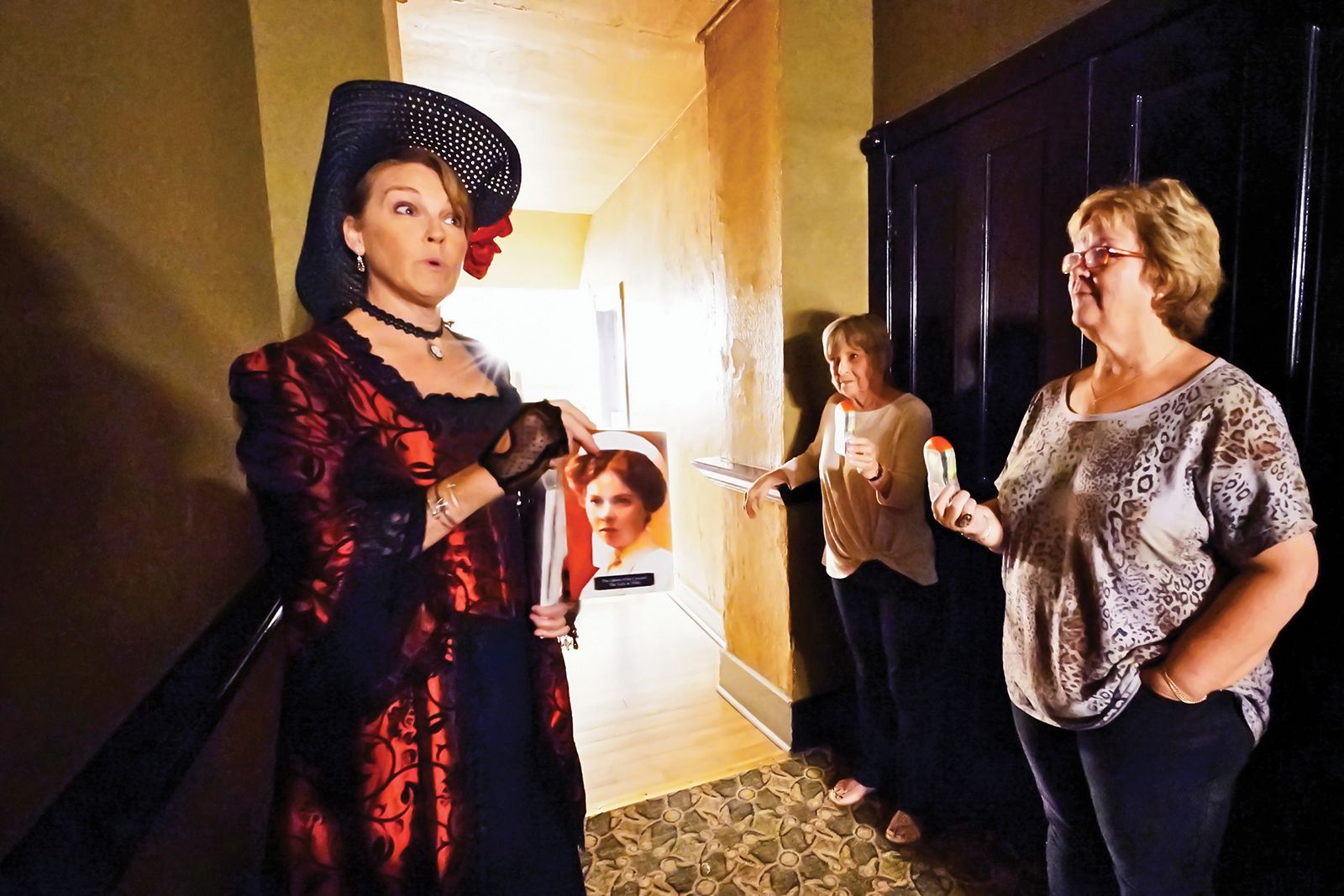 Interested in a Ghost Tour?
The Crescent Hotel is home to many guests who never left, including the ghost in the morgue, the girl in the mist and the lady in Victorian lingerie in room 3500. Hear all these tales and more when you take a ghost tour. The tour lasts 1 hour and 15 minutes, and children under the age of 16 must be accompanied by an adult.
To purchase tickets, click here:
Be sure to buy tickets in advance; they sell out quickly!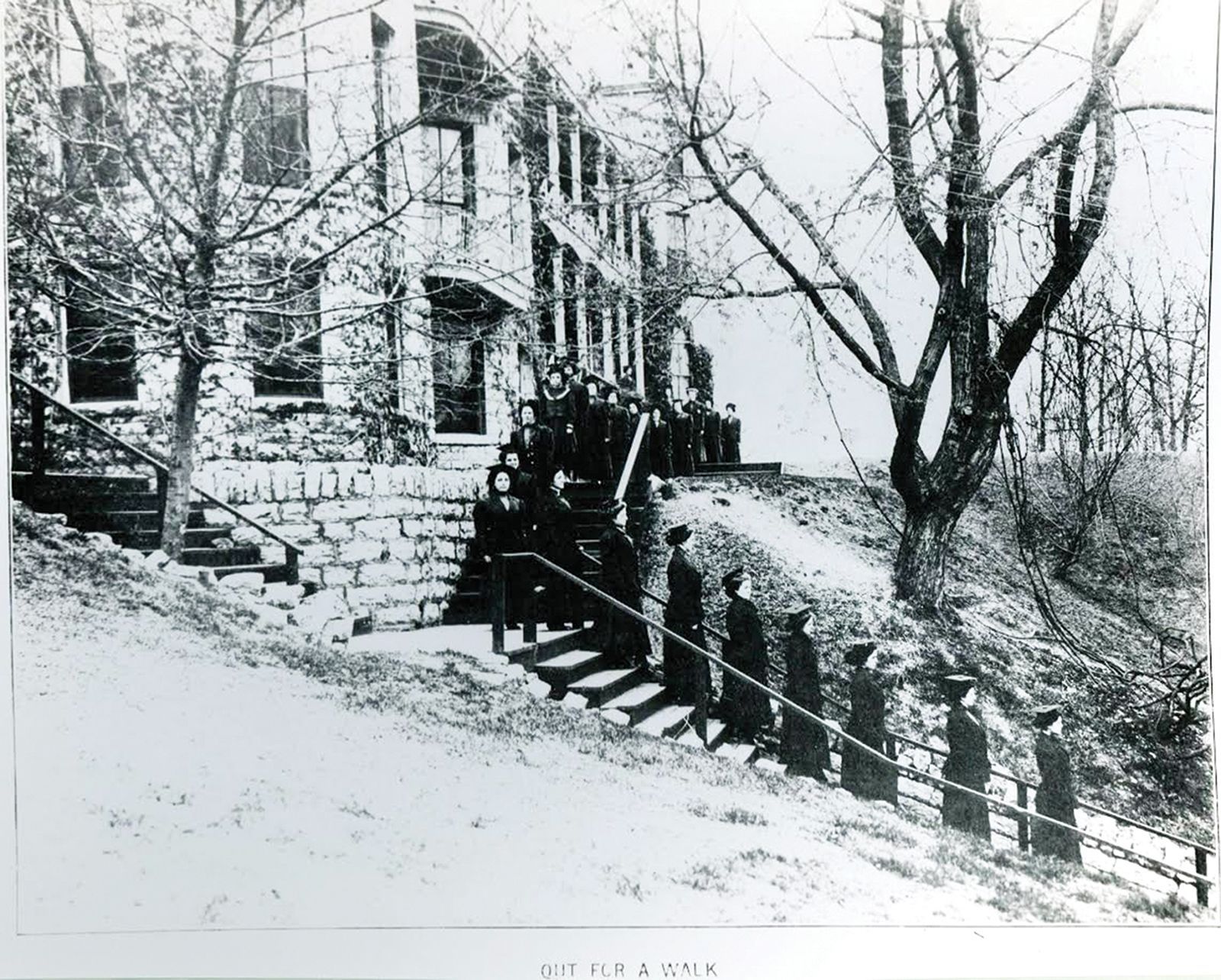 1886 - The hotel opens its doors with a banquet, dedication ceremony and gala opening ball
1901 - The hotel is leased by the Frisco system and remodeled
1902 - The hotel reopens as an all-year resort
1908 - The hotel begins operating as a nationally patronized junior college for girls known as Crescent College
1932 - Crescent College closes down
1933 - The hotel operates as a school from September to June and opens as a hotel during the summer months
1937 - "Dr." Norman Baker purchases the building to serve as the site for Baker Hospital
1940 - Baker is convicted of mail fraud and the hotel is unowned
1946 - Dwight Nichols reopens the hotel offering six-day package tours with hayrides, picnics and square dancing
1972 - The hotel sells to Crescent Heights Development of Wichita, Kan.
1980 - Riverview Management of Kansas City purchases the hotel
1988 - The hotel is foreclosed and sells at a public auction
1997 - Current owners Marty and Elise Roenigk purchase the hotel