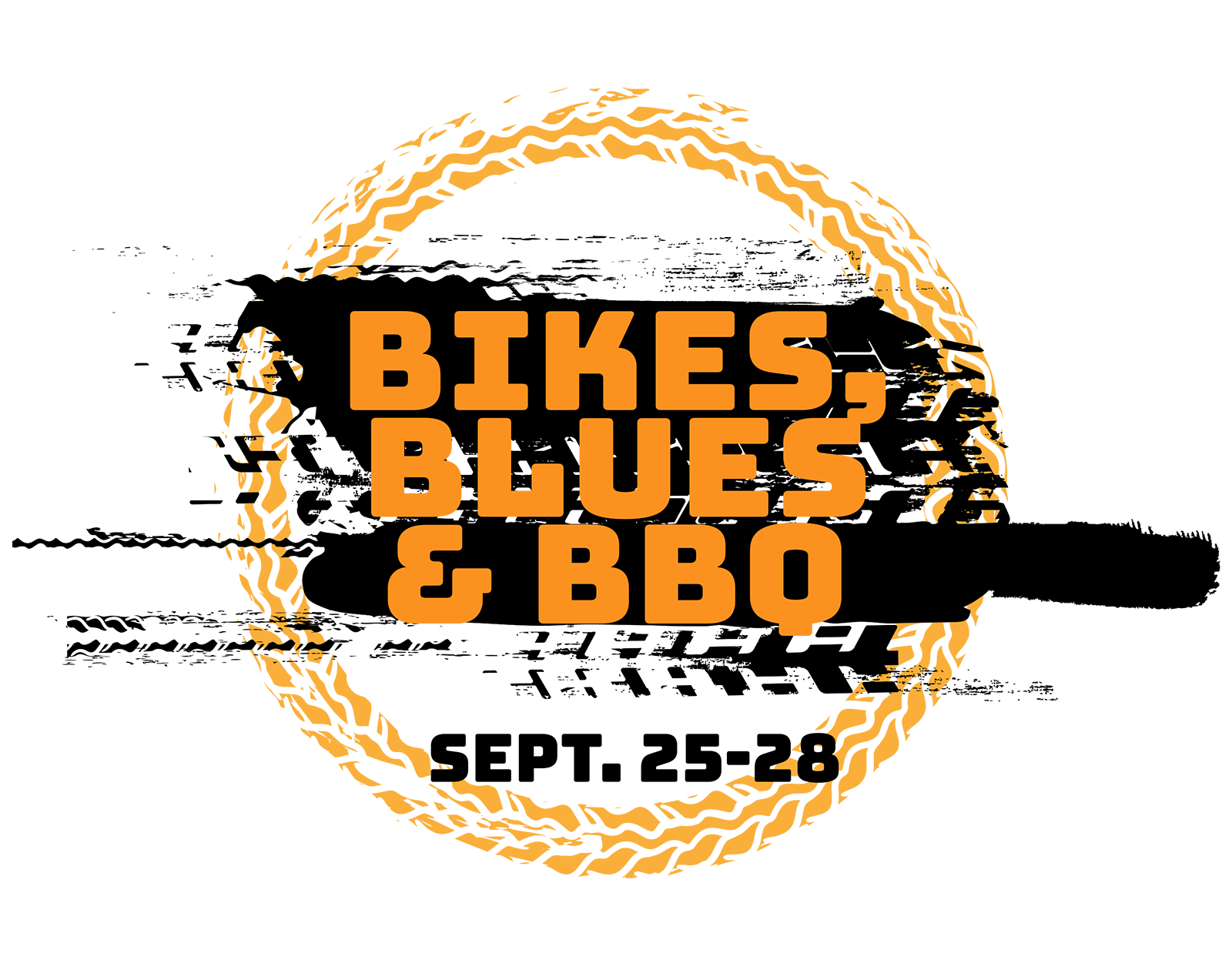 Eureka Springs is full of wonderful places to eat, drink and play. Here are some of the most popular spots for bikers:
Northwest Arkansas' biggest bike rally returns Sept. 25-28
It's that time of the year again –– time for Northwest Arkansas to welcome a few hundred thousand motorcycle riders and enthusiasts to the region.
That's right. It's Bikes, Blues and BBQ time. BBB's Annual Rally runs from Sept. 25-28. Although the rally is based in Fayetteville, it really is an event for the entire region, especially Eureka Springs. All across the Ozarks, there are great roads motorcycle riders love to ride. All across the Ozarks, there are great places motorcycle riders love to visit.
And Eureka Springs is one of those places where the roads surrounding the area are fantastic and the town is a wonderful place to visit. Here's a full guide on how to ride in Eureka Springs and make the most of it!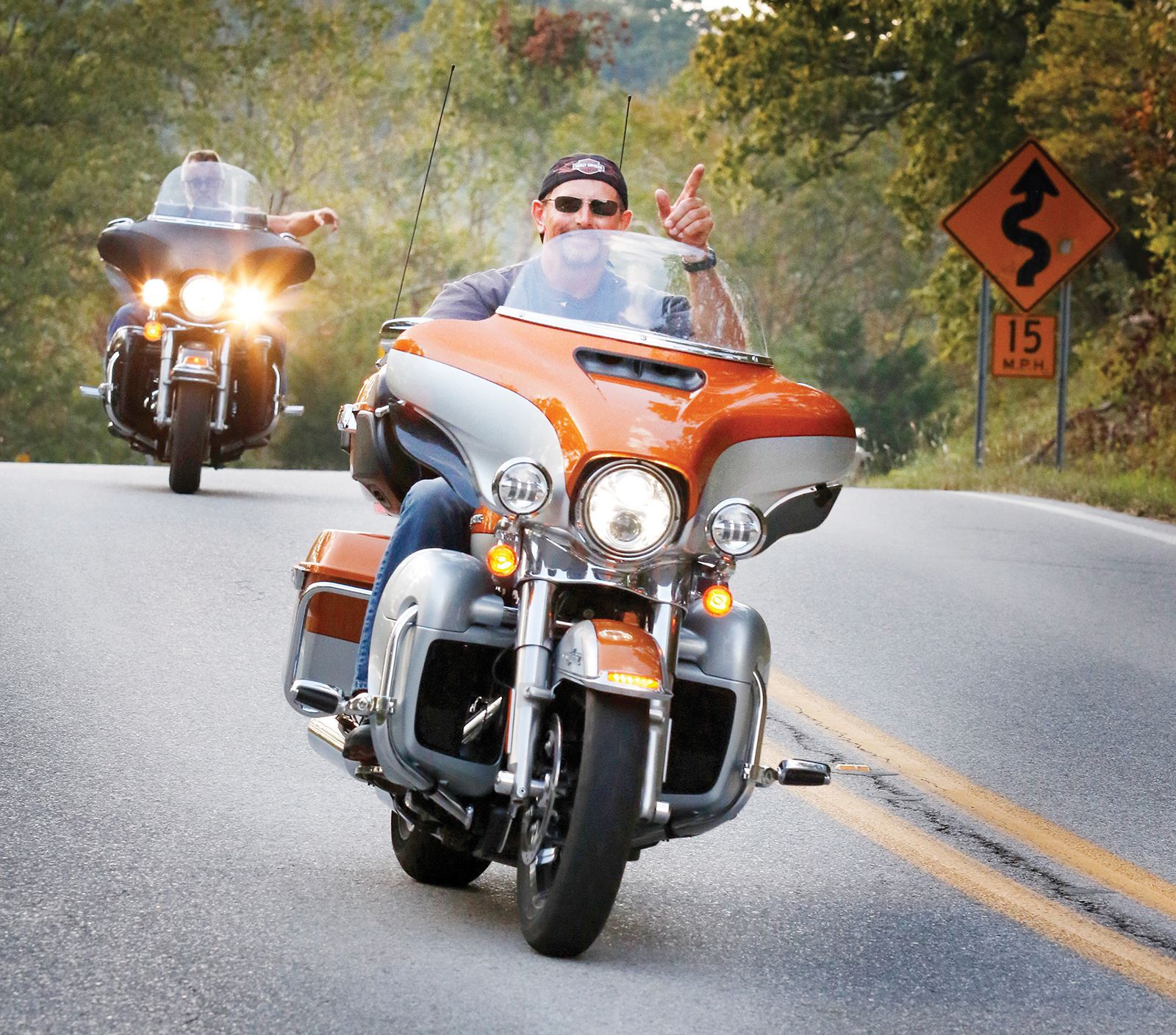 Bikes, Blues and BBQ is the world's largest charity motorcycle rally that benefits women, children and the underserved members of the Northwest Arkansas community. Over the course of 19 years, the rally has raised more than $2 million for local charities. The rally is a family-friendly event, completely inclusive and stands against racism, white supremacy, bigotry, fascism, intolerance and hate speech.
Local biker David Bell has been riding the Ozarks for decades, and he curated a ride especially for Eureka Springs Visitor. The ride rapidly descends into a valley and winds along creeks that have shaped the rugged landscape for eons. Trust us –– you'll want to take this route.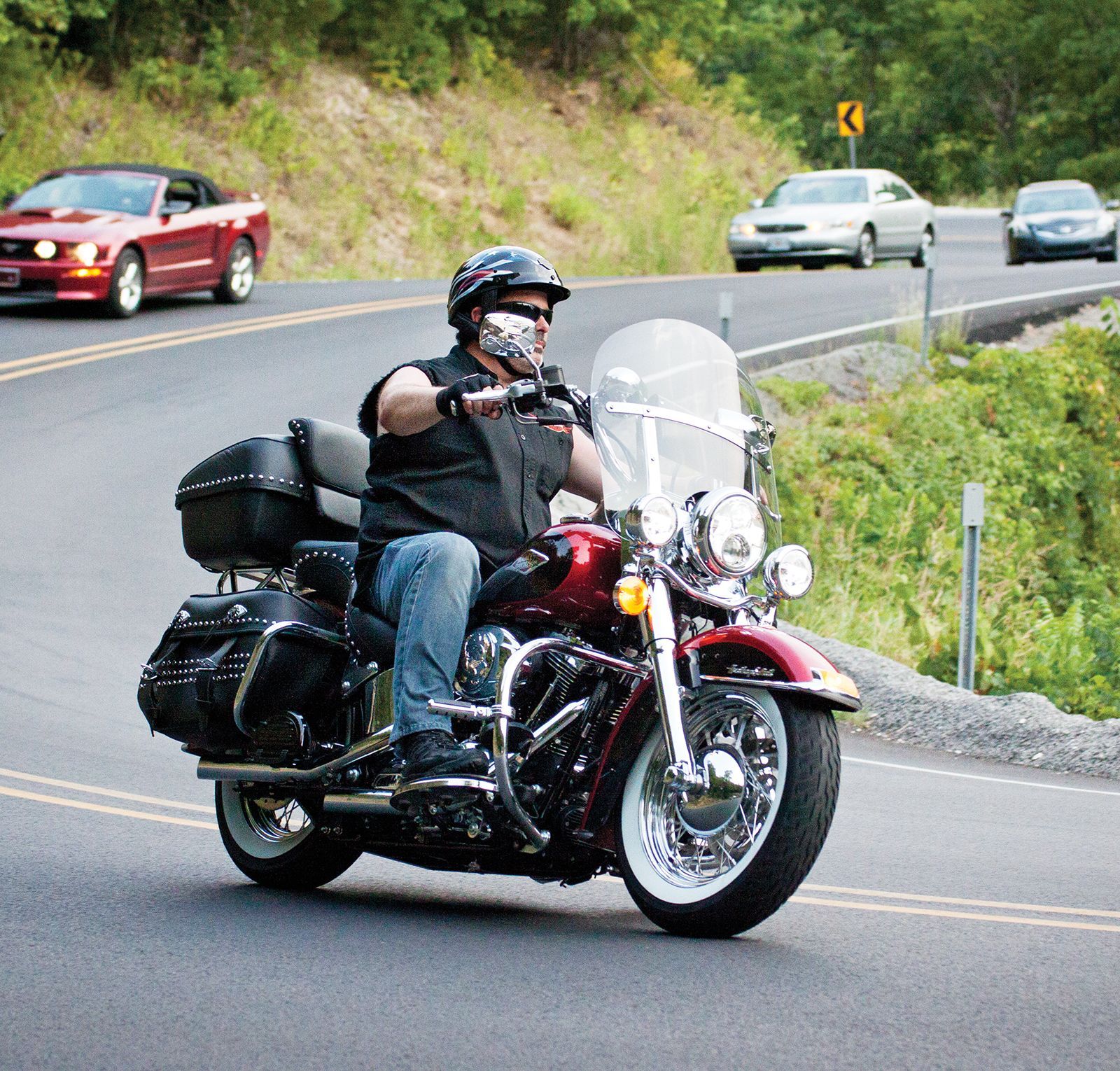 Unlike the Dragon in Tennessee, the roads in the Ozarks are used by lots of other folks. Keep that in mind.
There are many gravel and dirt roads in the Ozarks. Watch the curves for gravel washed down onto the roads.
The deer population in Carroll County and the Ozarks is huge. Keep scanning the edges of the roads for game animals.
Keep an eye out for domestic animals, both pets and livestock.