Basin Park features free music all year 'round
SEE YOU AT THE BANDSHELL
There's always something happening in Basin Spring Park, but that's especially true on Saturday. That's when free music fills the park and all the nooks and crannies downtown. So far this year, the Basin Park Music Series has featured music by Joe Purdy and Smokey Dewdrops, Arthur Duncan and Grady Nichols, Tony Redman, Jeremiah Johnson, Brick Fields, Opal Agafia and more.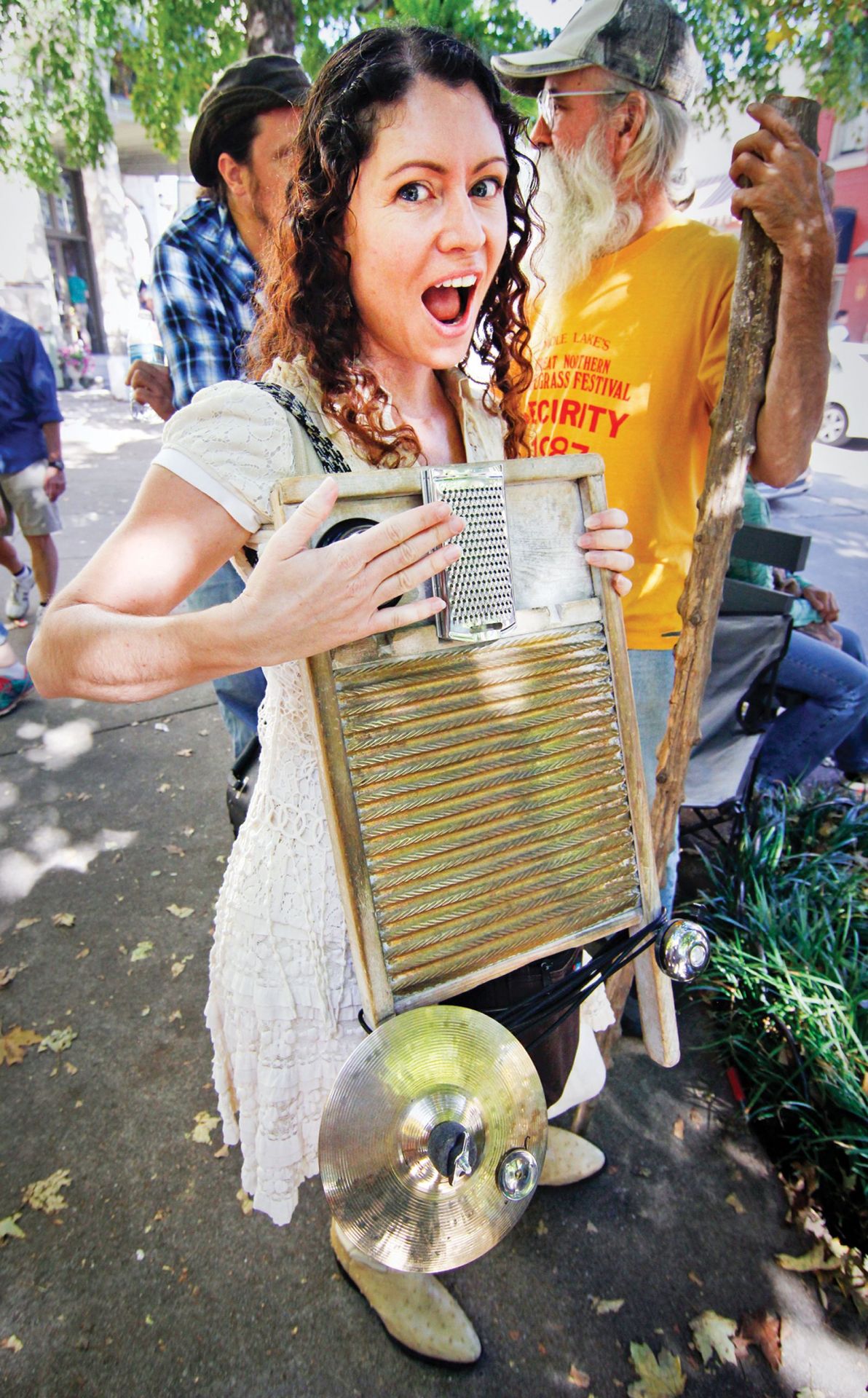 CAPC events coordinator Tracy Johnson said she loves hearing music in the park.
"We want to make sure there's an atmosphere downtown whenever possible," Johnson said. "If you've been downtown when there's music in the park, you can hear it all through downtown."
Even when the Basin Park Music Series isn't happening, you can find some entertainment at the park.
"There's always a performer of some kind in the park," Johnson said. "It's definitely one of the most interesting places to be in town."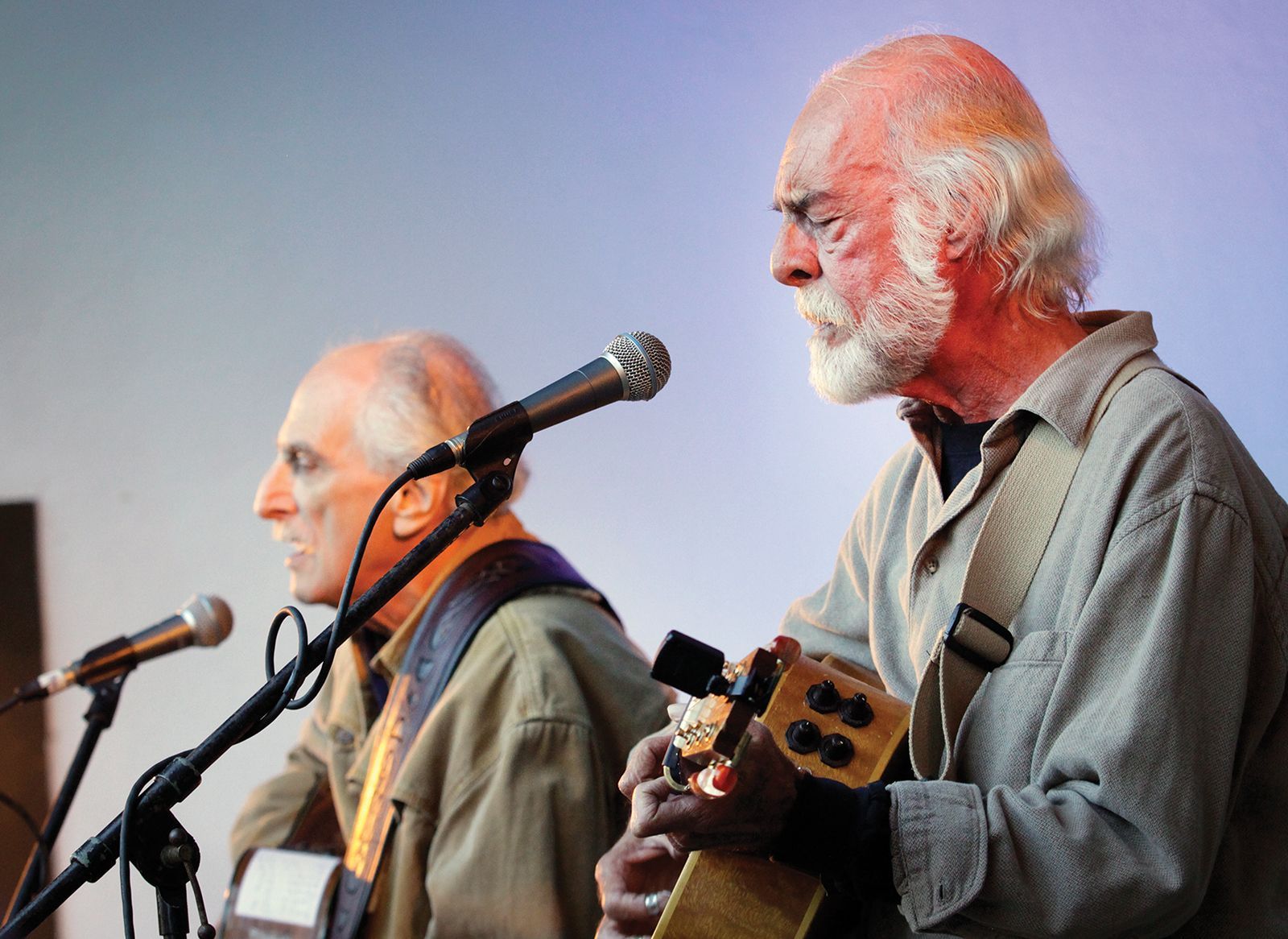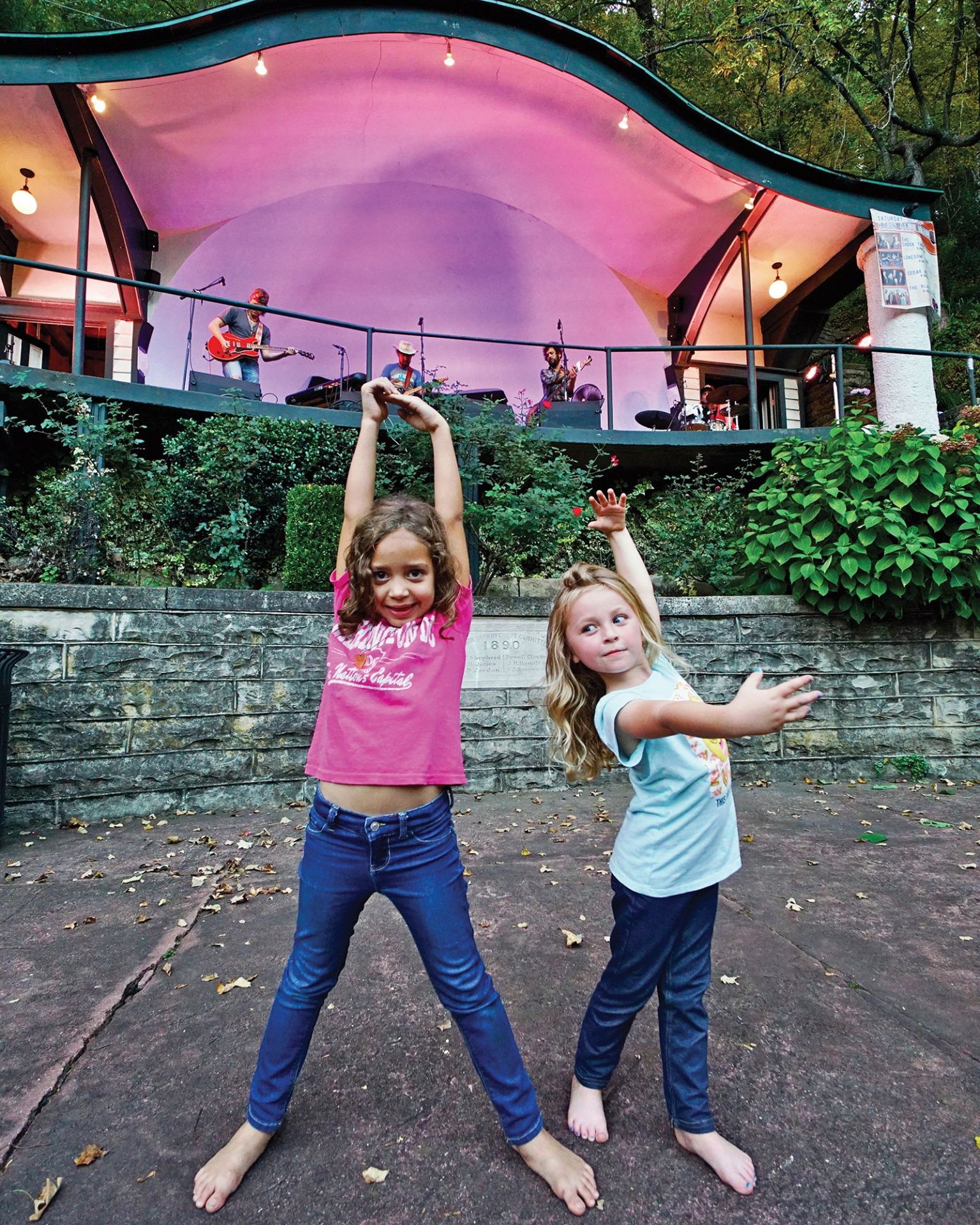 BASIN PARK HISTORY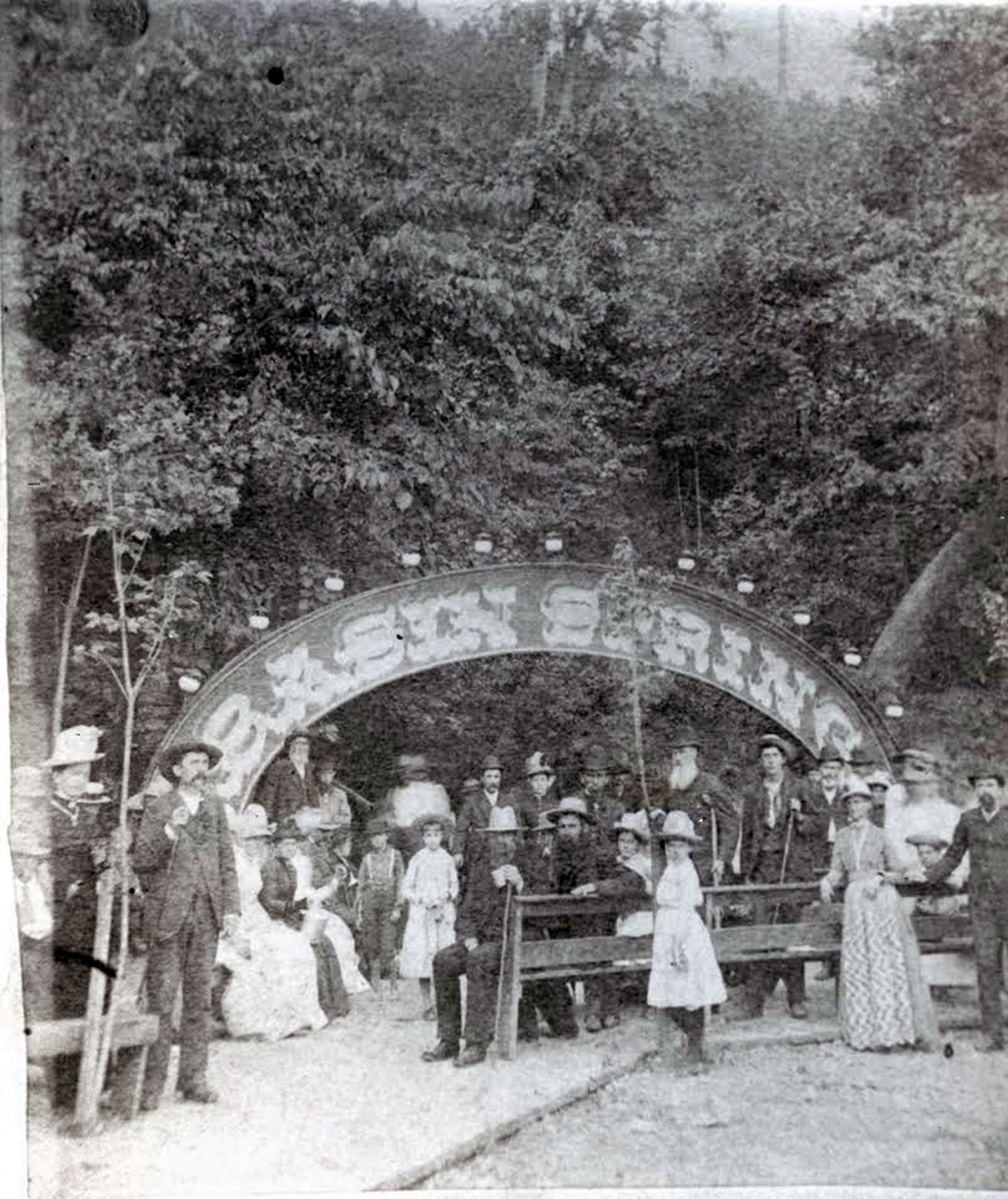 Basin Park wouldn't exist without Basin Spring, which was discovered in 1856 by Dr. Alvah Jackson. Jackson was hunting with his son, who began to complain of sore eyes. Jackson instructed his son to take advantage of the healing properties of the springs and wash his eyes thoroughly with water. When the infection began to heal, Jackson examined the spring more closely and discovered a rock shelf buried under mud and gravel.
Jackson treated wounded soldiers with the water during the Civil War, bottling and selling the spring water as Dr. Jackson's Eye Water. The recorded history of Eureka Springs began in 1879 when Jackson invited his friend Judge L.B. Saunders to bathe in the spring waters. In late May, Saunders and Jackson organized a small gathering around the spring where they discussed what to name the spring. They decided on Eureka, the exclamation meaning "I have found it!"
So began the story of Eureka Springs, "The City that Water Built."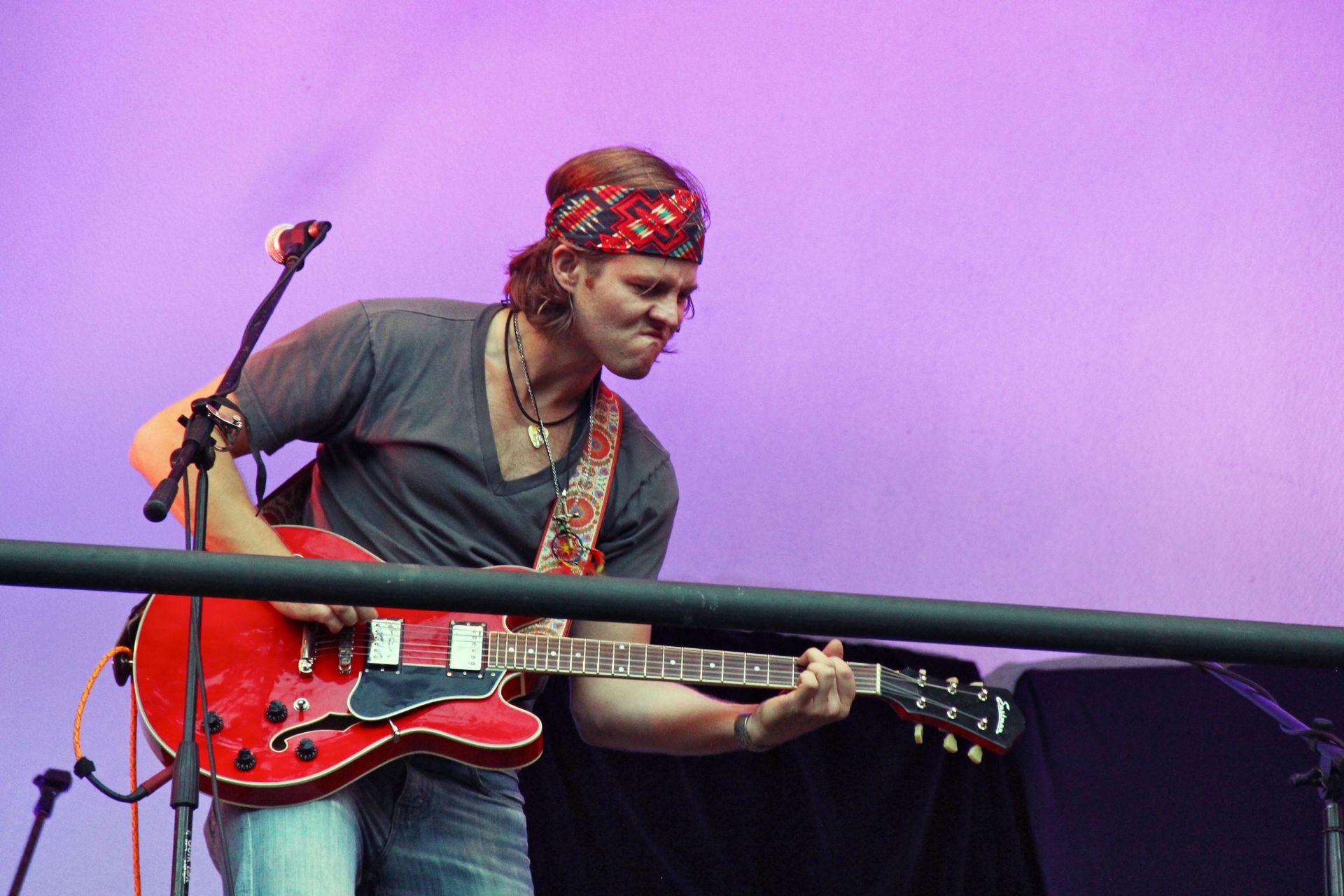 ---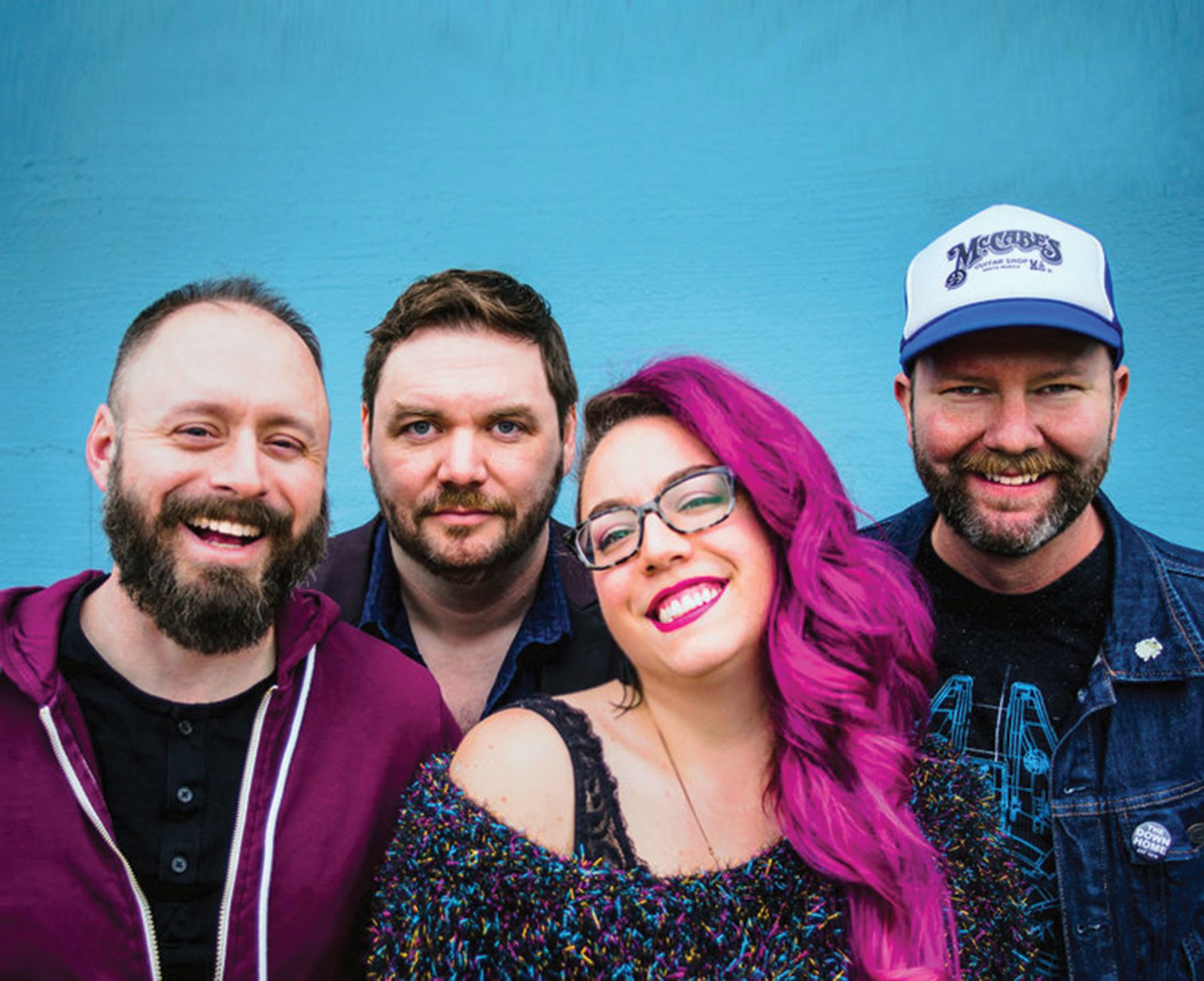 Front Country is a progressive RootsPop band from San Francisco, Calif. The band was founded in 2011 and includes lead vocalist and songwriter Melody Walker, mandolinist Adam Roszkiewicz, lead guitarist Jacob Groopman, violinist Leif Karlstrom and bassist Jeremy Darrow.
---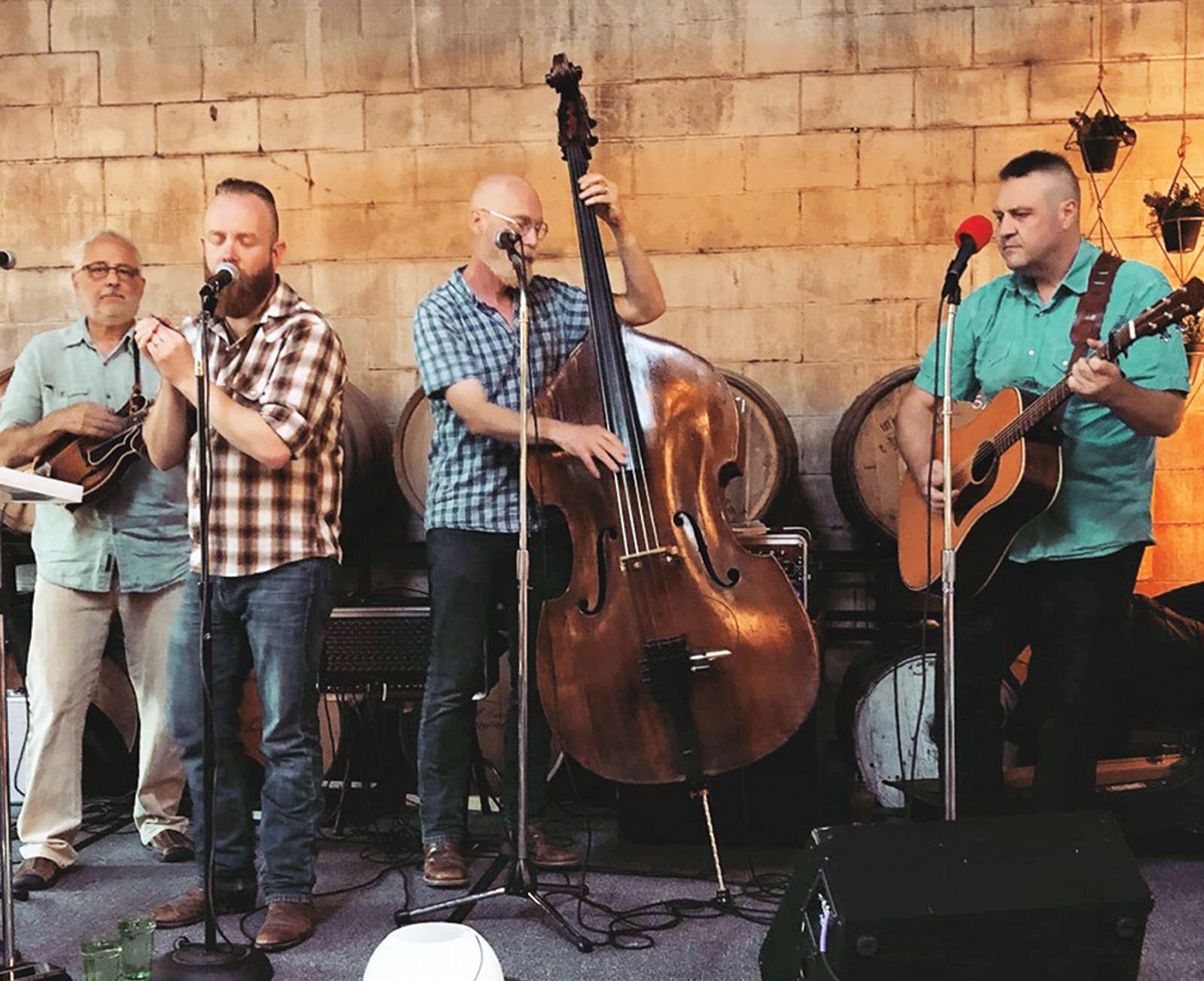 ---
Eureka Springs Folk Festival, Nov. 8-9
What makes Basin Park special?
It is centrally located
It is an amphitheater and gathering space
You can find many places to eat and drink nearby
The bandshell is a beautiful place to reflect – head up there when music isn't playing
There's always somebody making music or art in the park
It is a great place to people watch, if you're into that kind of thing
The acoustics are out of this world
It features the historic Doughboy Statue, front and center in the park