Lake Leatherwood offers fun for the whole family
A trip to Eureka Springs is not complete without visiting one of our many parks, and we especially love Lake Leatherwood City Park. The reason for that is simple: there's a lot to do at the park and the scenery is just breathtaking.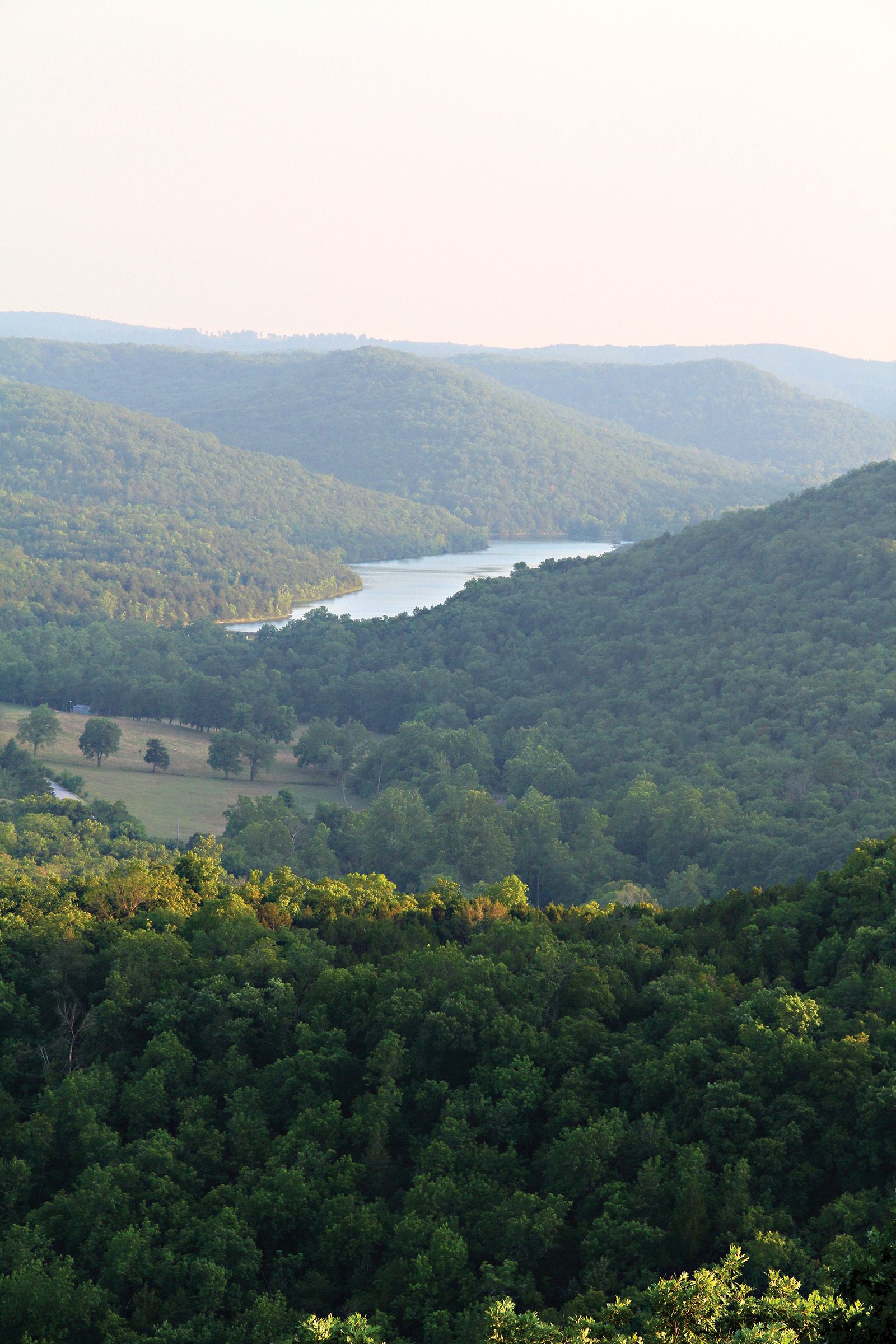 If you're traveling with youngsters, the park has the perfect activity for you: a brand-new, state-of-the-art playground. Built in 2017, the playground is the best you'll find in Carroll County. It features several slides, a bridge and enough swings for the whole family and then some.
Even better, one of the swings allows a parent and child to swing together, meeting the needs of children with disabilities. The entire playground is ADA-accessible, built to accommodate all visitors to the park. The merry-go-round and the swing sets have specific ADA functions.
We call that a win-win!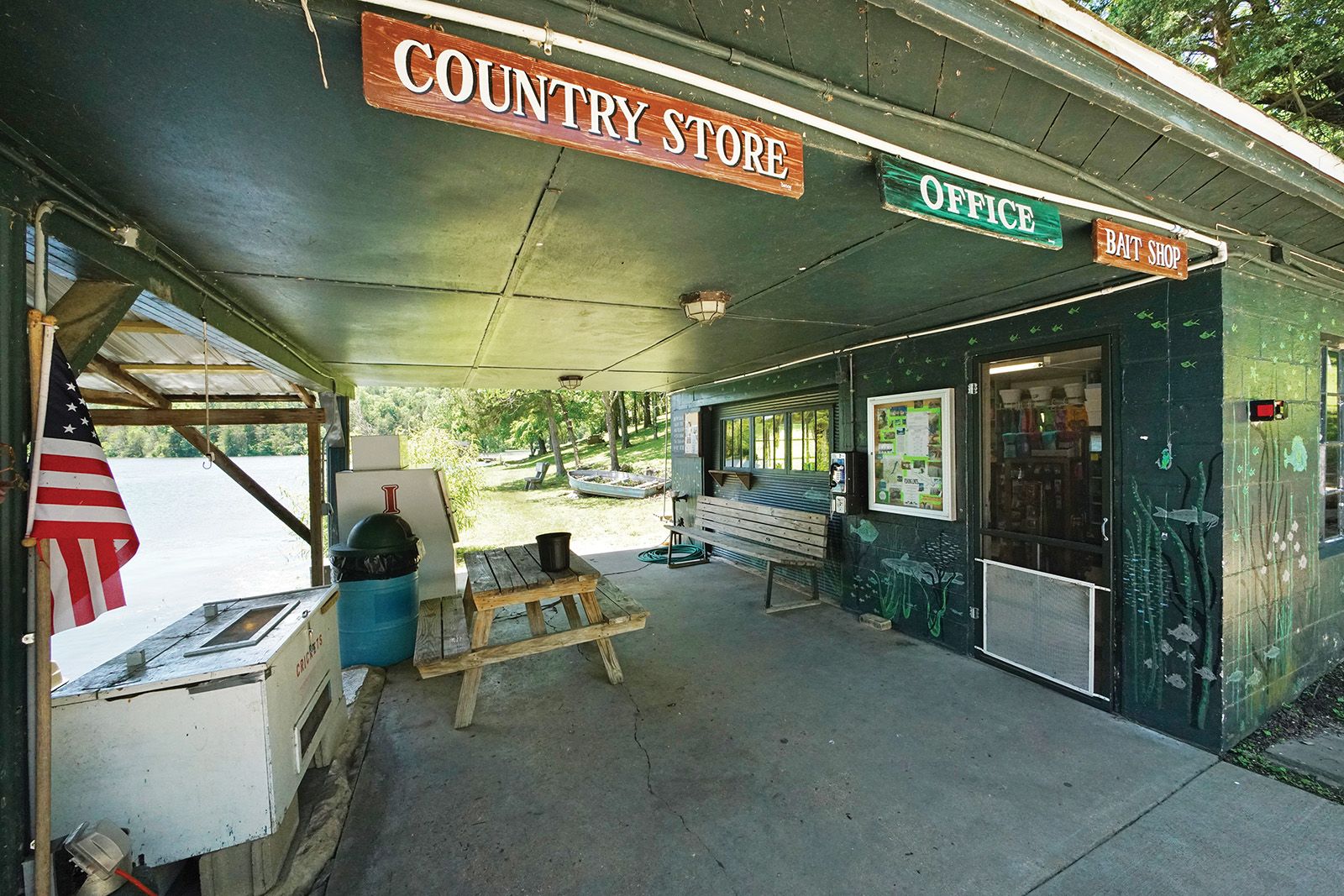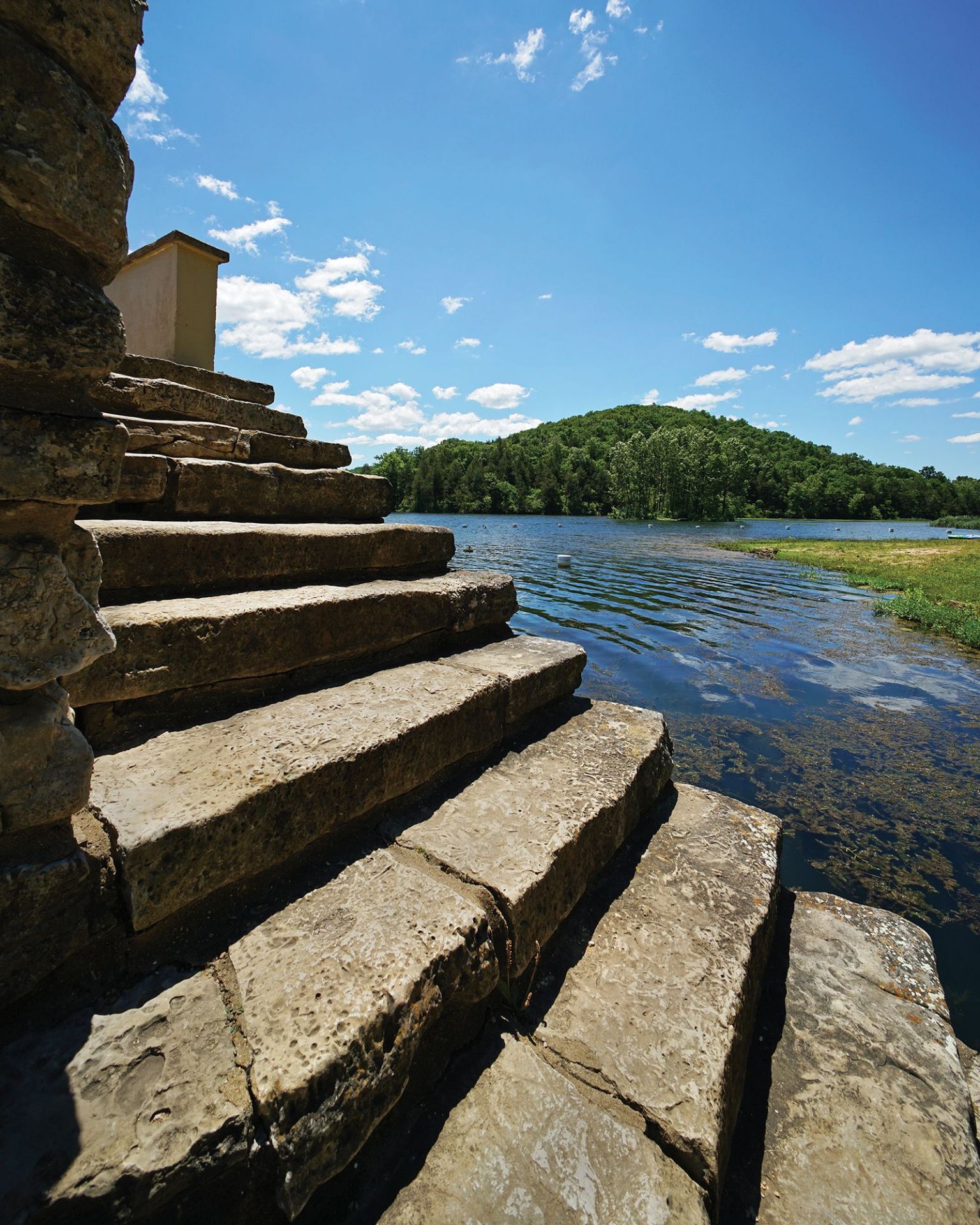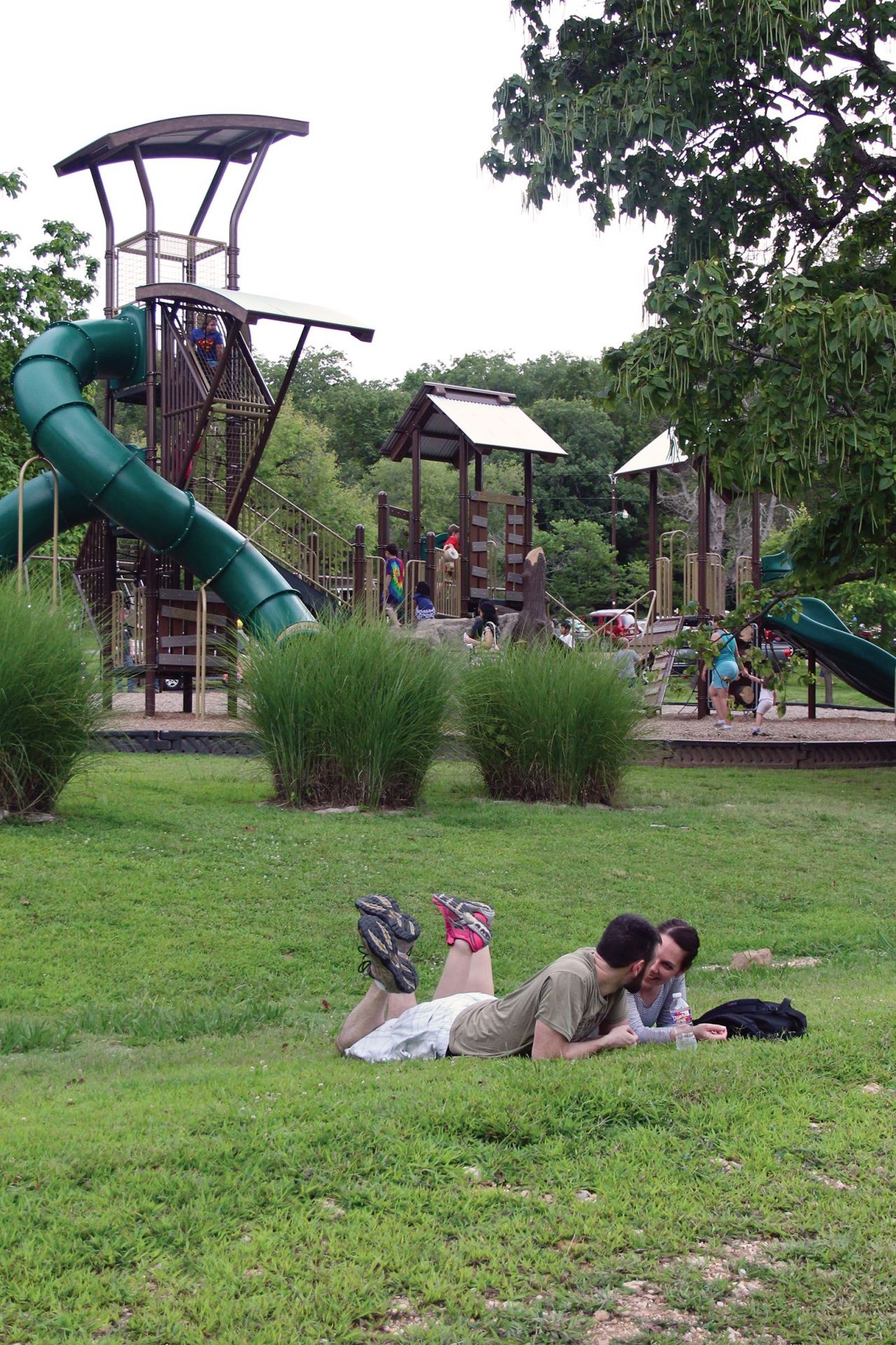 Recreational Activities
When we say there's a lot to do at Lake Leatherwood City Park, we mean it. The park offers a variety of recreational opportunities, including:
All kinds of boating, featuring paddle boats, paddle boards, canoes, rowboats, kayaks and fishing kayaks.
Lots of fishing, with a paved boat ramp and a handicapped-accessible kayak and canoe launch. You can purchase bait at the well-stocked Bait Shop in the marina.
Miles upon miles of hiking and biking trails, including the popular downhill trails system. The downhill trails were underwritten by the Walton Family Foundation with construction complete in 2018.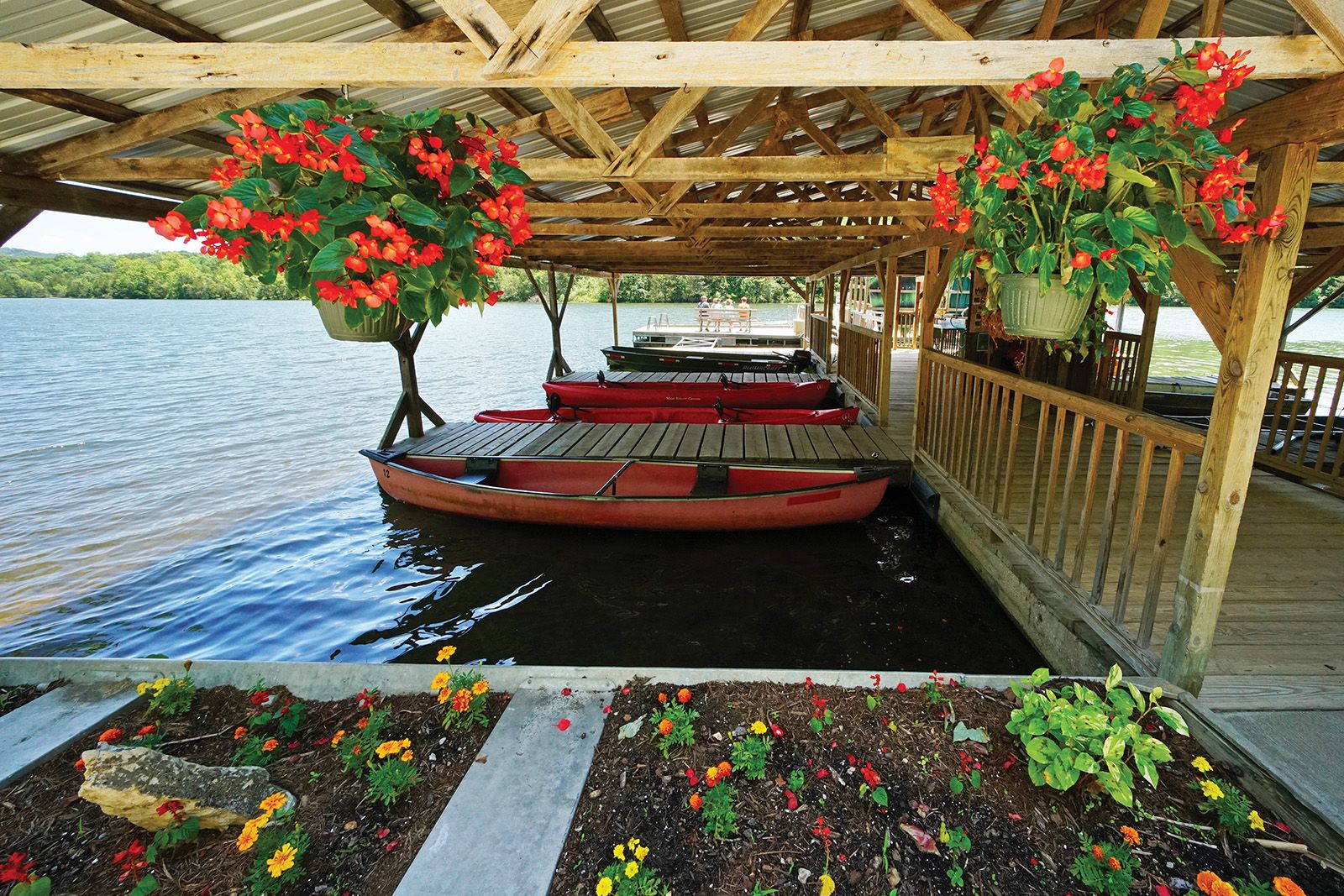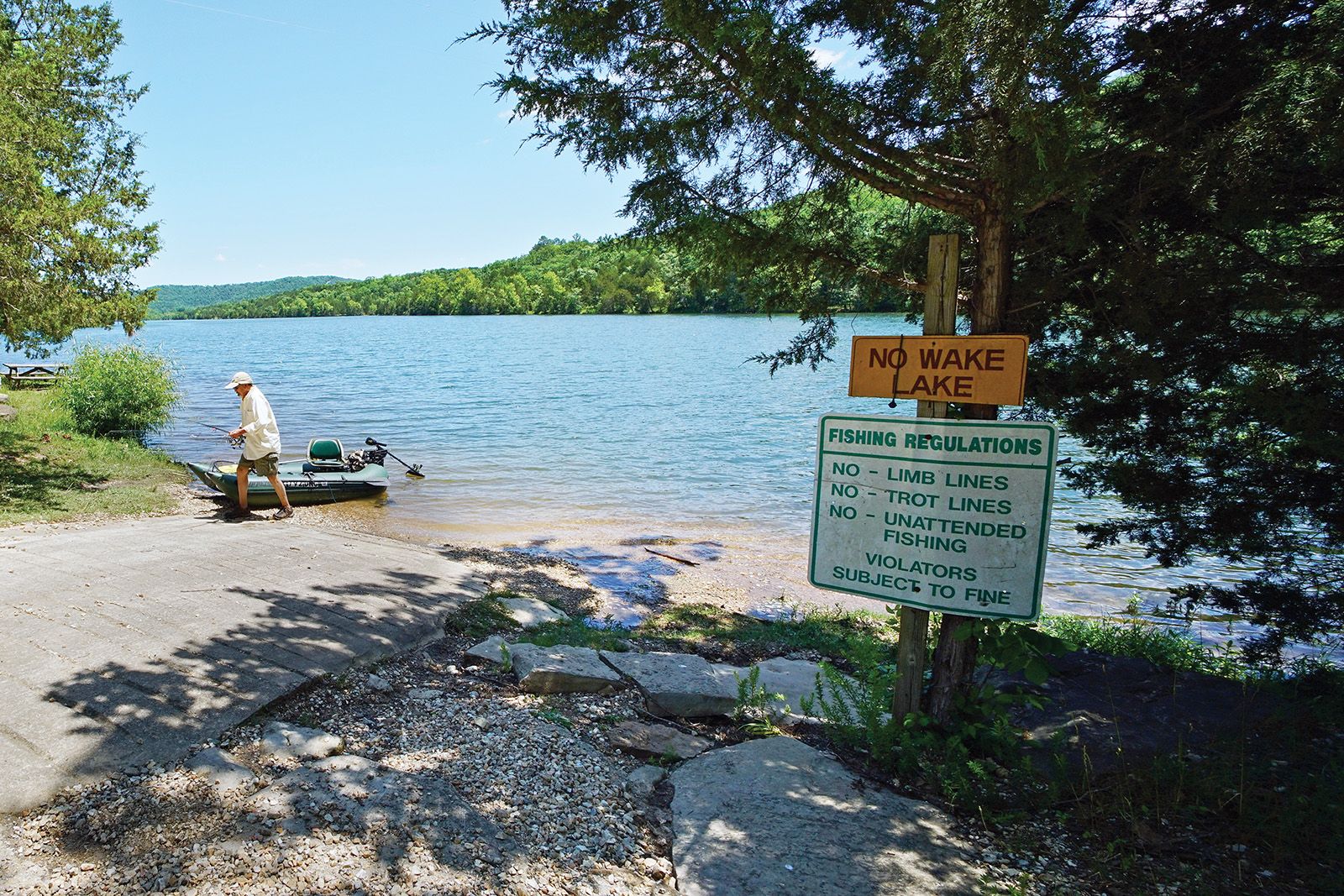 Want to camp Lake Leatherwood?
Lake Leatherwood City Park offers several camping opportunities.
Here are all the ways you can stay at the park overnight:
Site with electric: $19.50 per night
Site without electric: $14.50 per night
Group camping with electric: $55 per night
Restrooms and showers available
$54 per night
Prices based on one to four people per cabin
Parking available for up to two vehicles
Restrooms and shower available
Standard cabin (two double beds or a single queen): $95 per night
Cottage cabin (one double bed and one hid-a-bed): $109 per night
Family house (two double beds and a queen): $139 per night
Pets are allowed subject to park rules with a $25 fee
Early cabin reservations are recommended