Sept. 19,
5 to 8 p.m.
$20 admission
at the door

Sample wine and cider for a good cause Sept. 19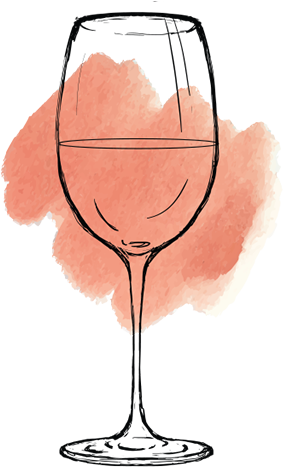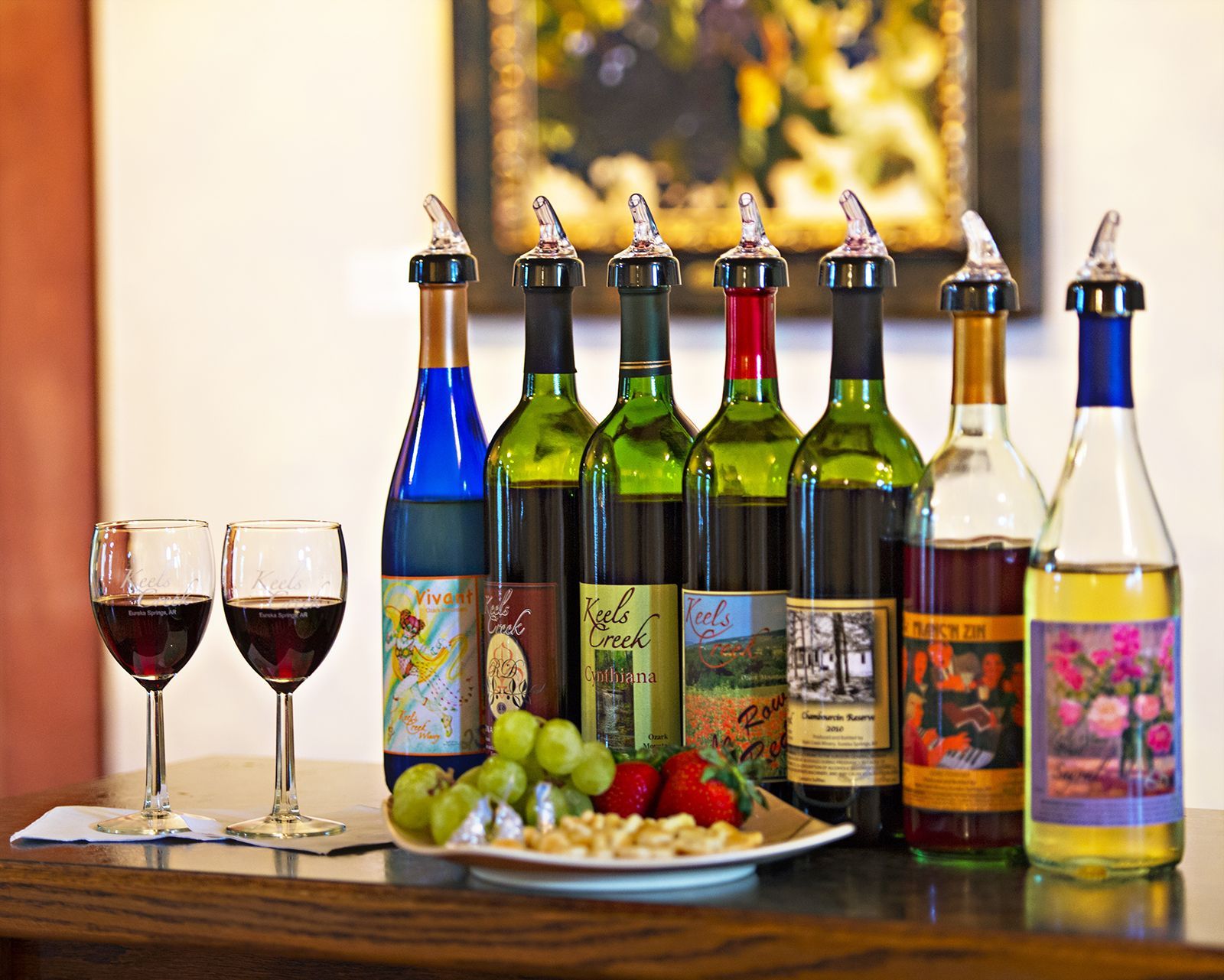 Eureka Springs Community Center is partnering with Keels Creek Winery and Art Gallery on the event, where you can sample five wines or hard ciders. That's not all the event offers –– you can also try hors d'oeuvres from some of Eureka Springs' most popular restaurants, peruse items available in the silent auction, listen to live music and show your love for the grape stomping teams.
Admission is $20 at the door. For more information, visit the link below.
Do you like to drink wine and cider?
Are you the kind of person who's down to support a good cause?
Well, SIPtember is the event for you.
Did you know?
Grape-treading or grape-stomping is part of the method used in traditional wine making. Rather than being crushed in a wine press or by another mechanized method, grapes are repeatedly trampled in vats by barefoot participants to release their juices and begin fermentation.
The Great Grape Stomp Competition invites you to try it out yourself along with some friends. Show your team support with a donation in the name of your team. The winning team takes home bragging rights and there's a chance for one loyal fan to win an awesome prize package.
Schedule of Events
5 p.m. - Doors open
5 to 6:30 p.m. - Nicky Boyette performing
5 to 7:30 p.m. - Silent Auction is open and the music begins
5:30 to 6 p.m. - Sip & Paint with Rigdon and Hilka ($20 charge)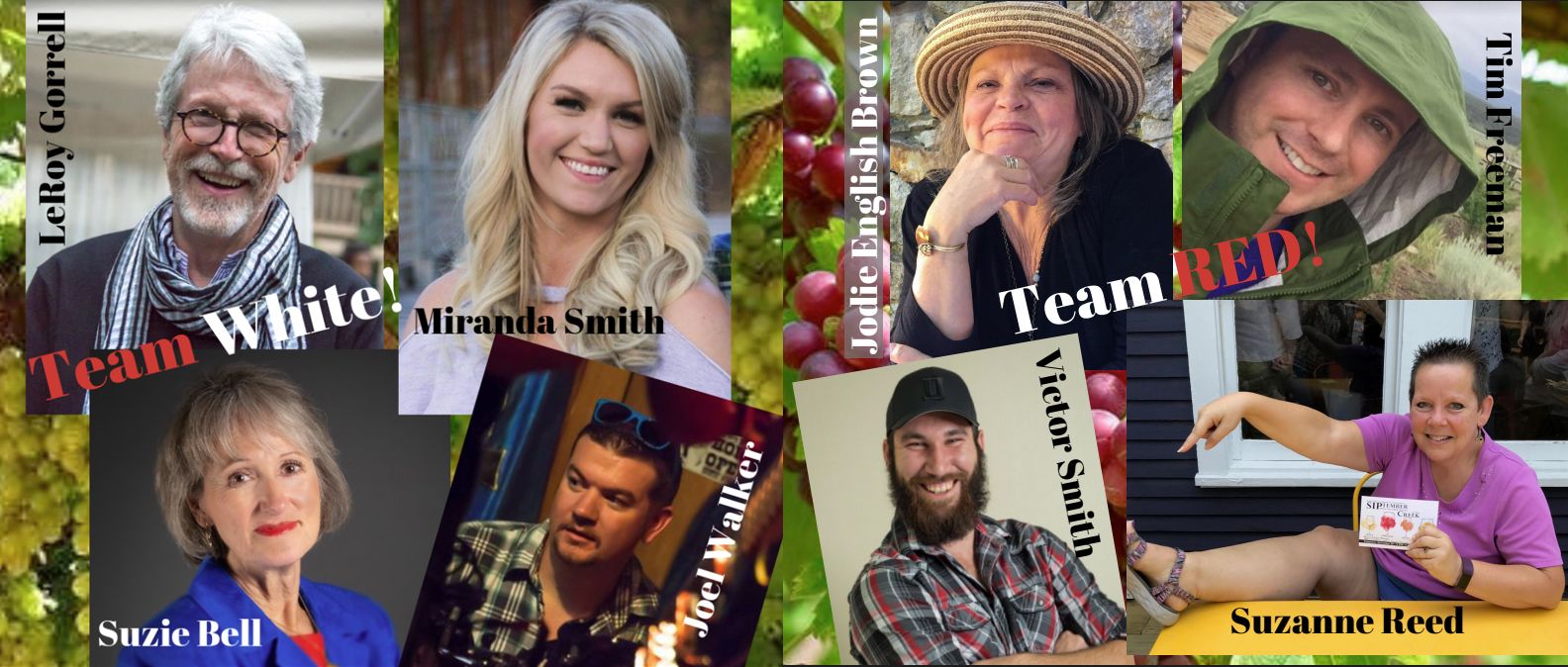 6 to 7 p.m. - Great Grape Stomp Competition of 2019
6:30 to 8 p.m. - Mike Gruning performing
7 to 7:30 p.m. - Sip & Paint with Rigdon and Hilka ($20 charge)
For A Good Cause
All proceeds from the event go toward Eureka Springs Community Center, a grassroots-based organization that operates without any taxpayer dollars. The community center is located at the old Eureka Springs High School building, and the board took ownership in 2016. Today, the community center offers a fitness center, open gym and many classes and activities. The community center extended its hours in early 2019 and continues to expand on its mission.
Make your way to Keel's Creek Winery and Art Gallery. See the map below. Admission is $20 at the door.