July 2019
Calendar of Events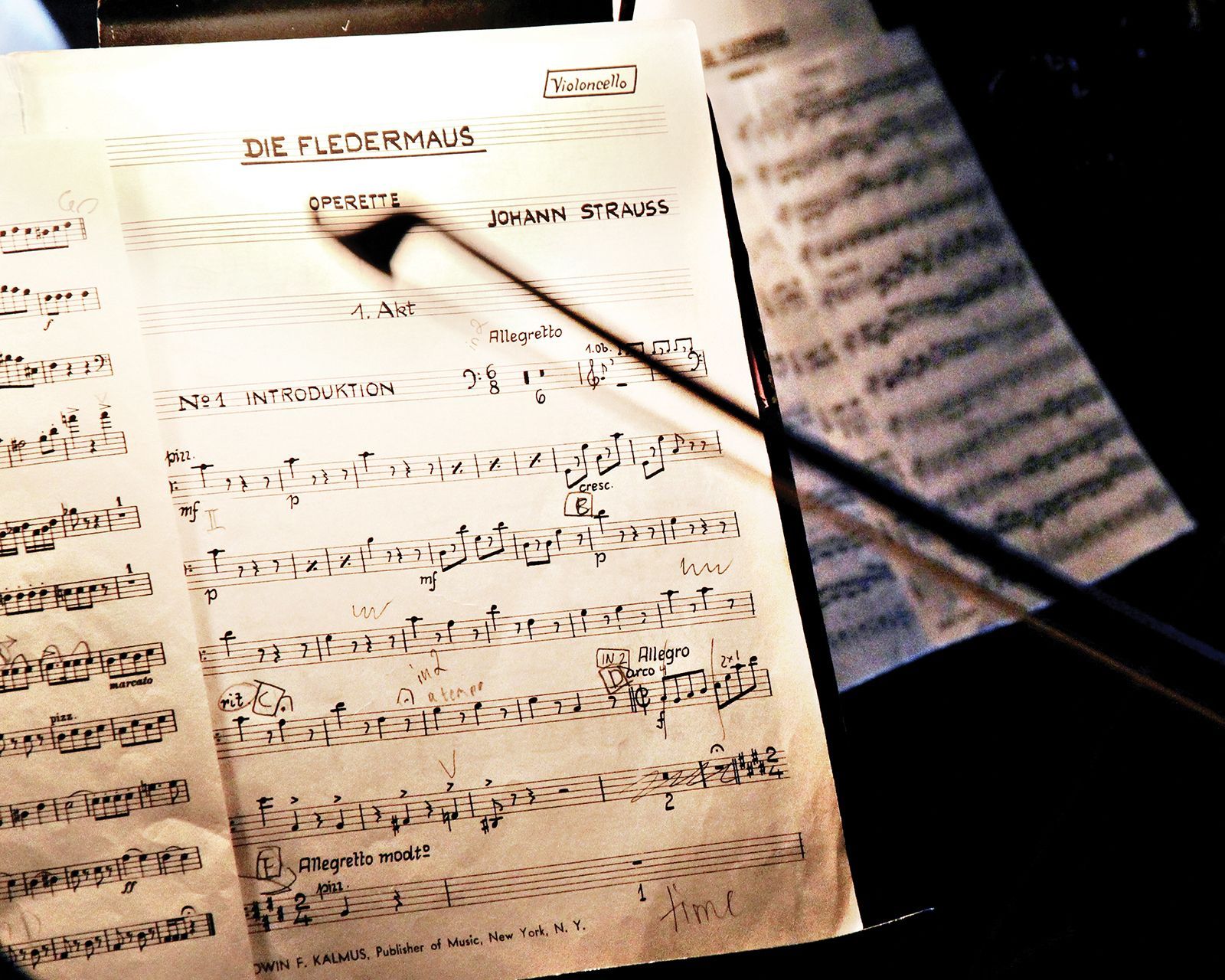 Opera in the Ozarks
June 21-July 19
The 69th season of Opera in the Ozarks features "Changes of the Heart."
LA BOHÈME
THE ABDUCTION FROM THE SERAGLIO
LITTLE WOMEN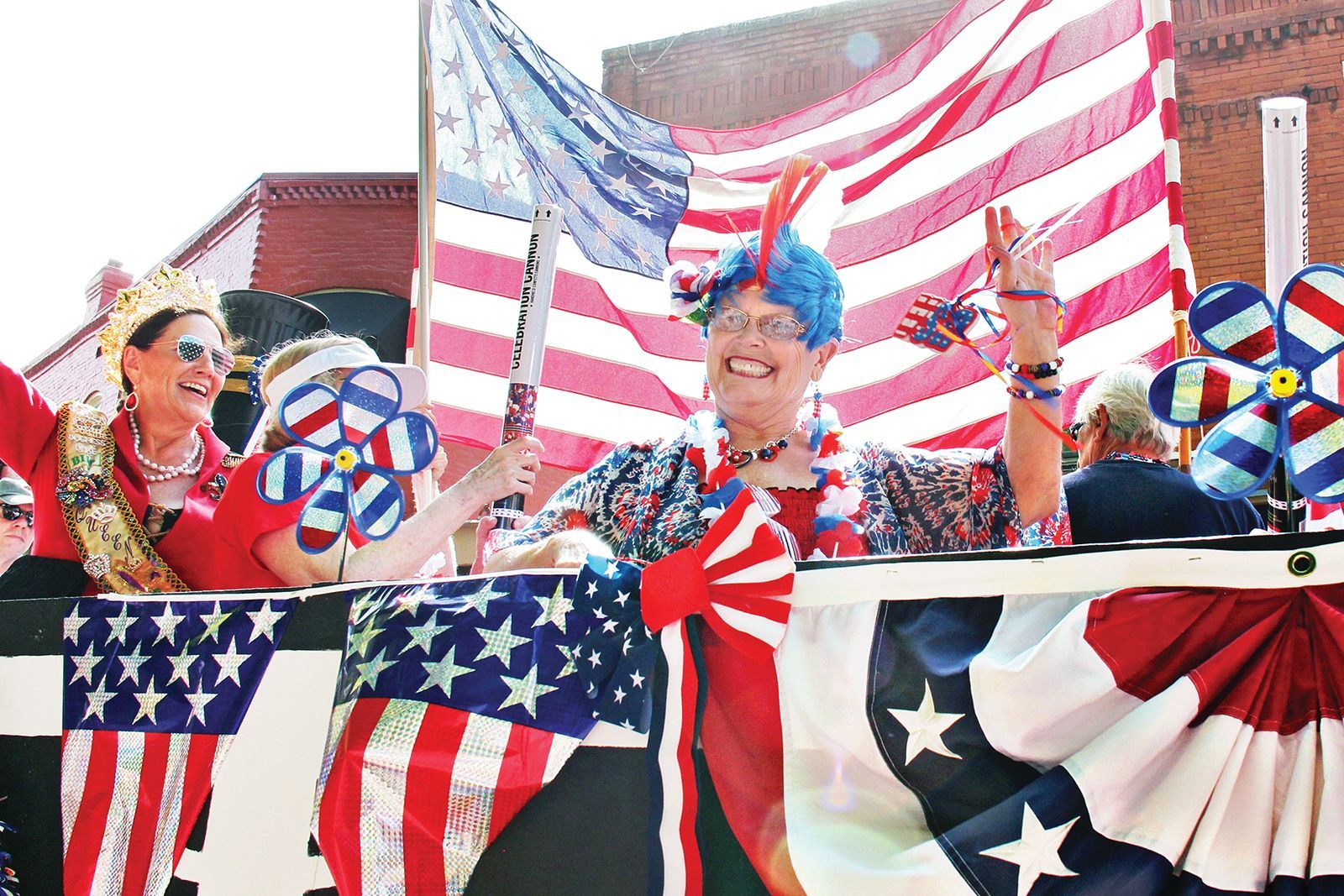 4th of July Parade & Festivities
July 4
Wednesday morning begins with the treasured, traditional 4th of July parade at 10 a.m. Everyone is invited to join the parade, followed by a watermelon spitting contest between The Aud and the courthouse.
Music in the Park
July 6, 5 to 7 p.m.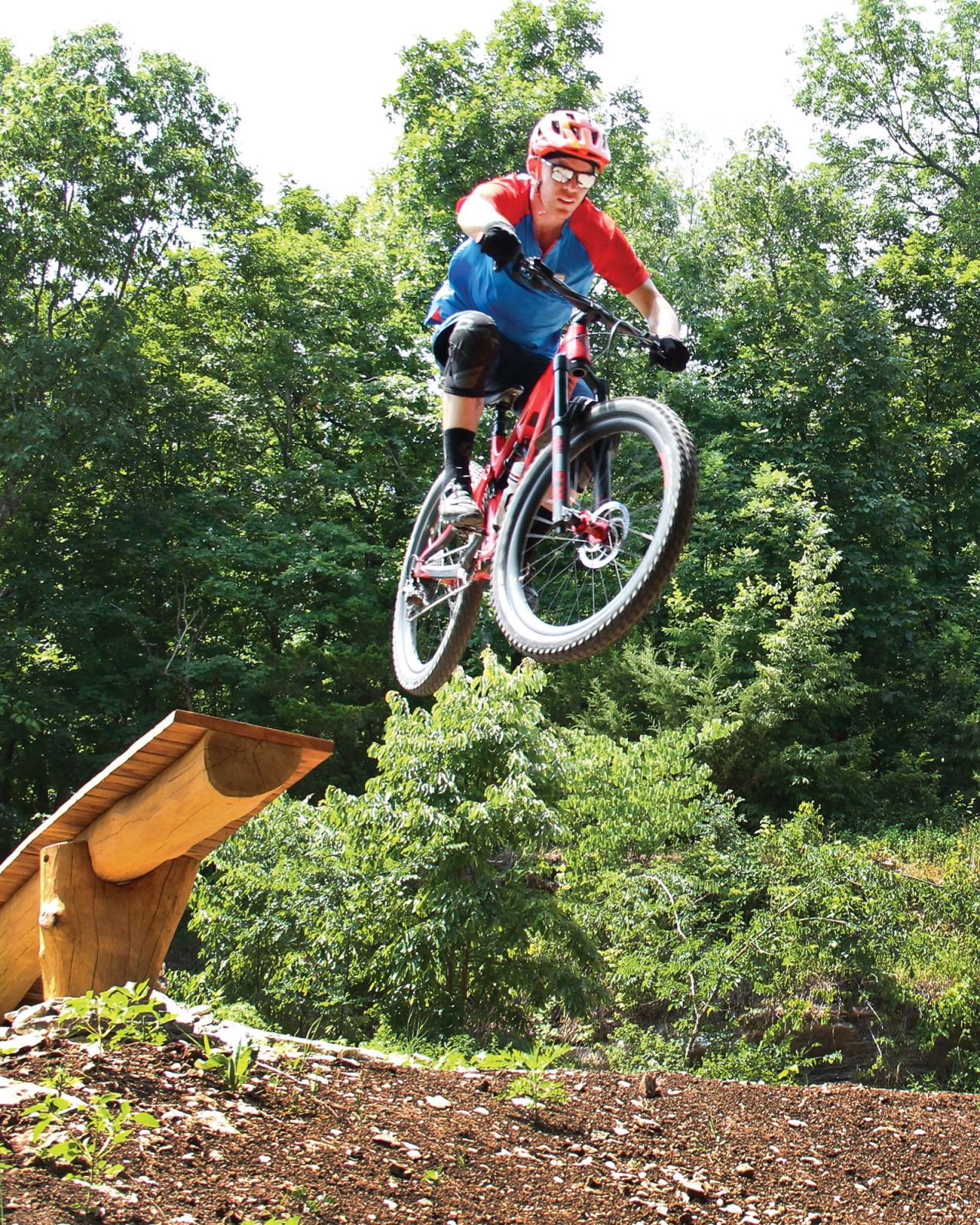 Fat Tire Festival
July 12-14
Three days of fat tire mountain biking at Lake Leatherwood City Park. Sign up for fire tire sport as the world has never seen. Packed with downhill, super-d, short track, and cross country racing. Glued together with group rides, social gatherings, and good vibes.
Second Saturday Gallery Stroll
July 13, 6 to 9 p.m.
It's an downtown open house for all participating Eureka Springs galleries. Meet artists in person as you stroll the streets in style. The stroll runs every second Saturday May through October.
Eureka Springs Multisport Festival
"The Eurekan"
July 19-21
A three-day multisport festival consisting of a sprint-distance triathlon on Friday afternoon, Gran Fondos (road bike rides) on Saturday morning and running races on Sunday.  Participants can enter individual events or take one of two "Eurekan" challenges.
"The Eurekan" is not only is the moniker of the event, but also refers to participants who complete the ultimate challenge! Any participant who enters the "Full Eurekan" who can complete the triathlon, 100 mile ride and 10K run will be known as "The Eurekan"! There is also a Half Eurekan competition which is the triathlon, 62 mile bike ride and 5K run.
Music in the Park
July 20, 5 to 7 p.m.
Drumming in the Park
July 27, 5 to 7 p.m.
Come to Basin Spring Park and join in the fun and make some noise!