Ermilio's Italian Home Cooking
Everyone who visits Eureka Springs has heard of Ermilio's Italian Home Cooking, a local restaurant that has become an icon over the years. The restaurant celebrates 30 years of serving delicious food to locals and tourists alike in 2020.
Relaxing atmosphere, delicious food create iconic Eureka Springs restaurant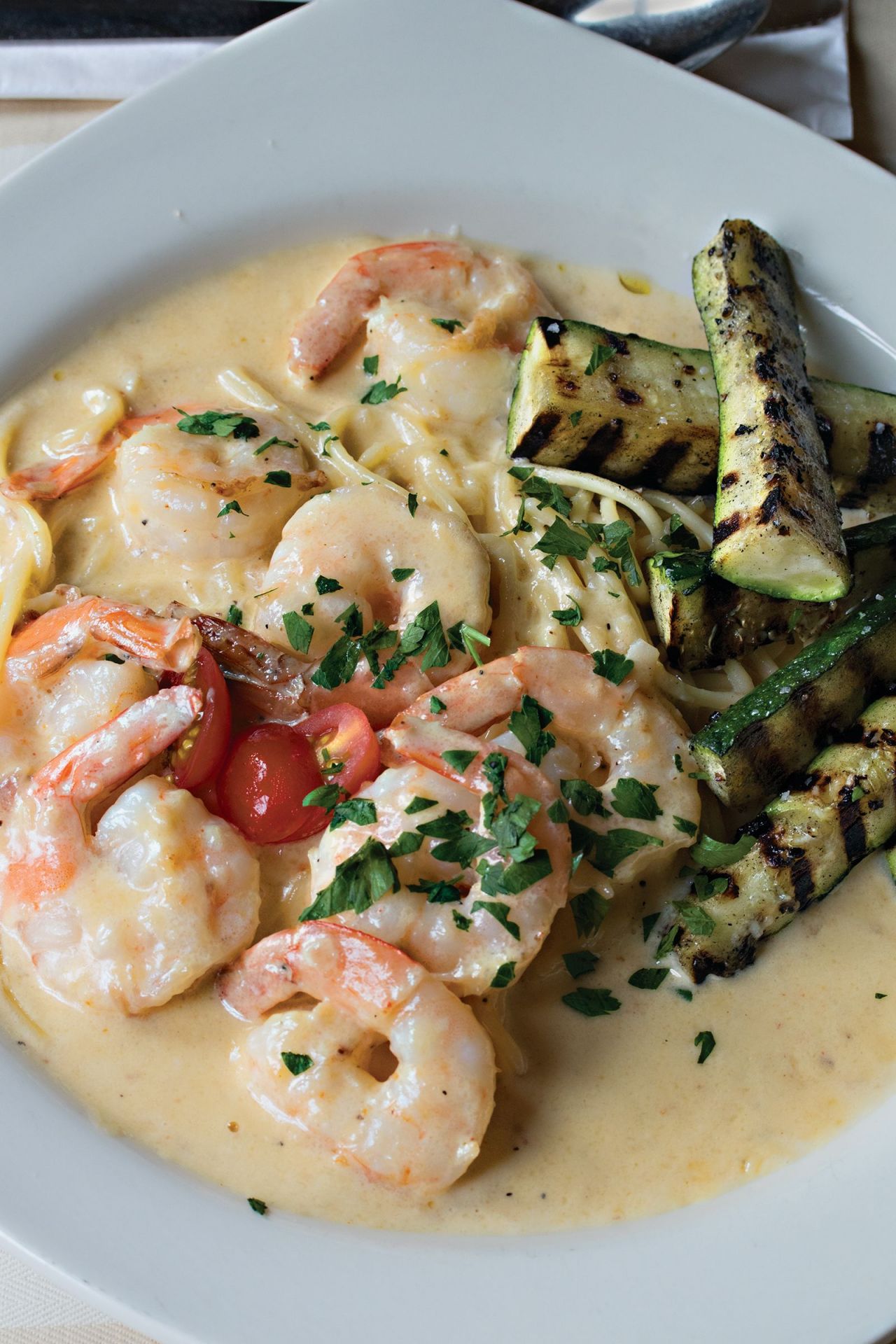 The restaurant has long been recognized as one of Eureka Springs' top restaurants and it's not difficult to understand why. The atmosphere perfectly straddles the line between relaxed and elegant –– perfect for a casual summer meal or a more romantic occasion.
And, of course, the food is absolutely divine!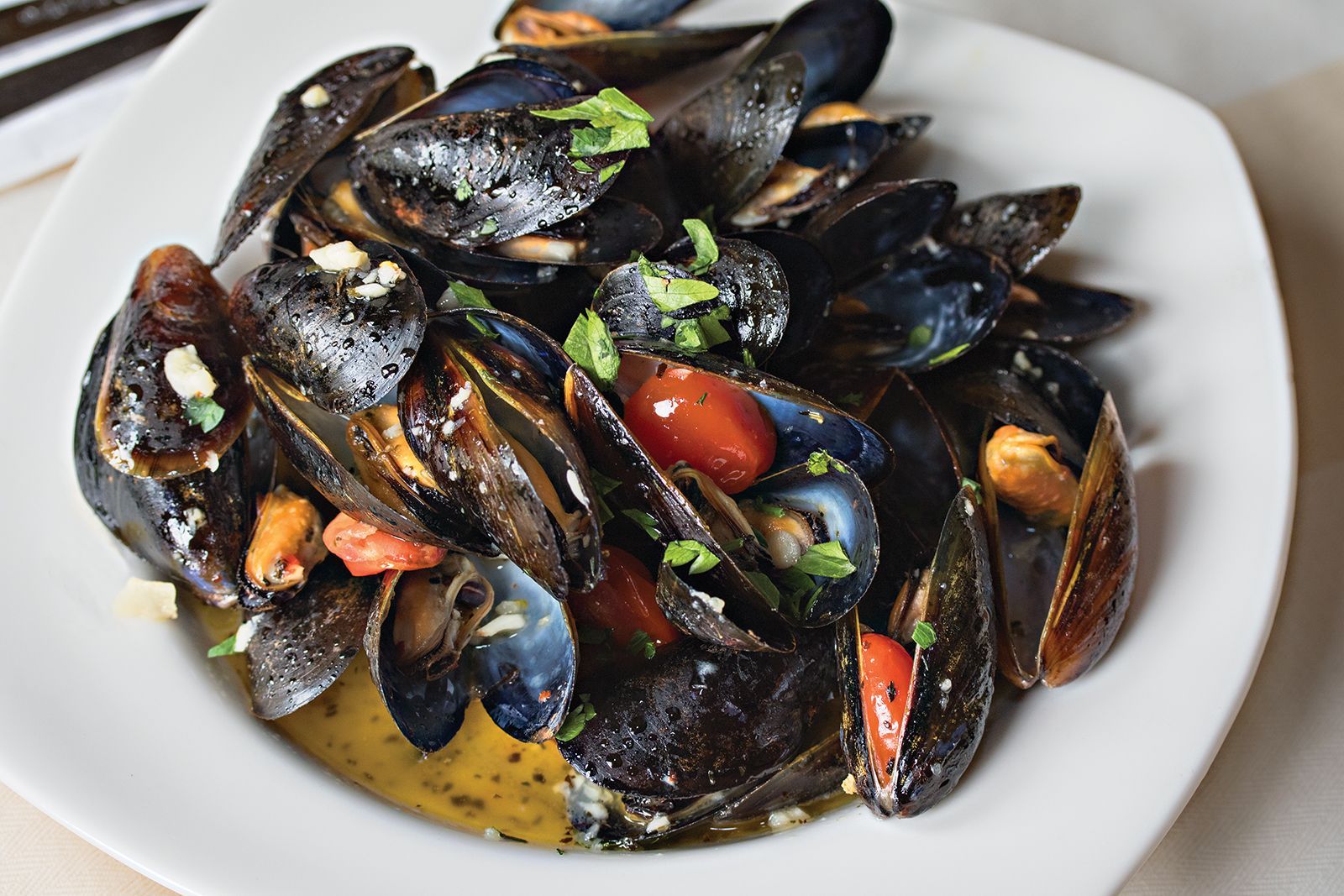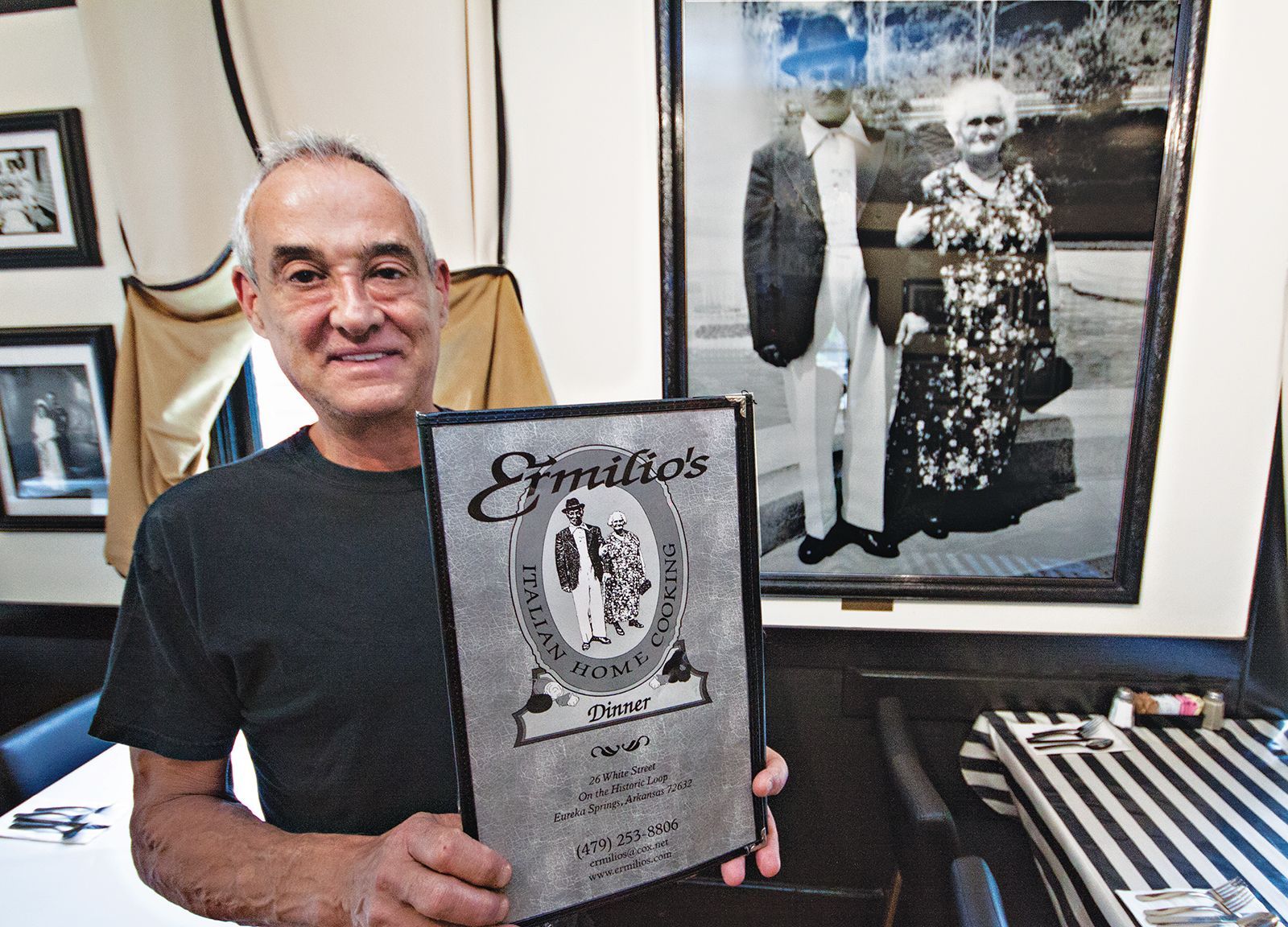 Humble beginnings
Owner Paul Wilson left a corporate career to open Ermilio's, serving the family recipes that were handed down from generation to generation. He lived in the attic for seven years while he worked to realize his dream. Today, that dream is a reality –– for Wilson and everyone who stops by for a classic Italian meal!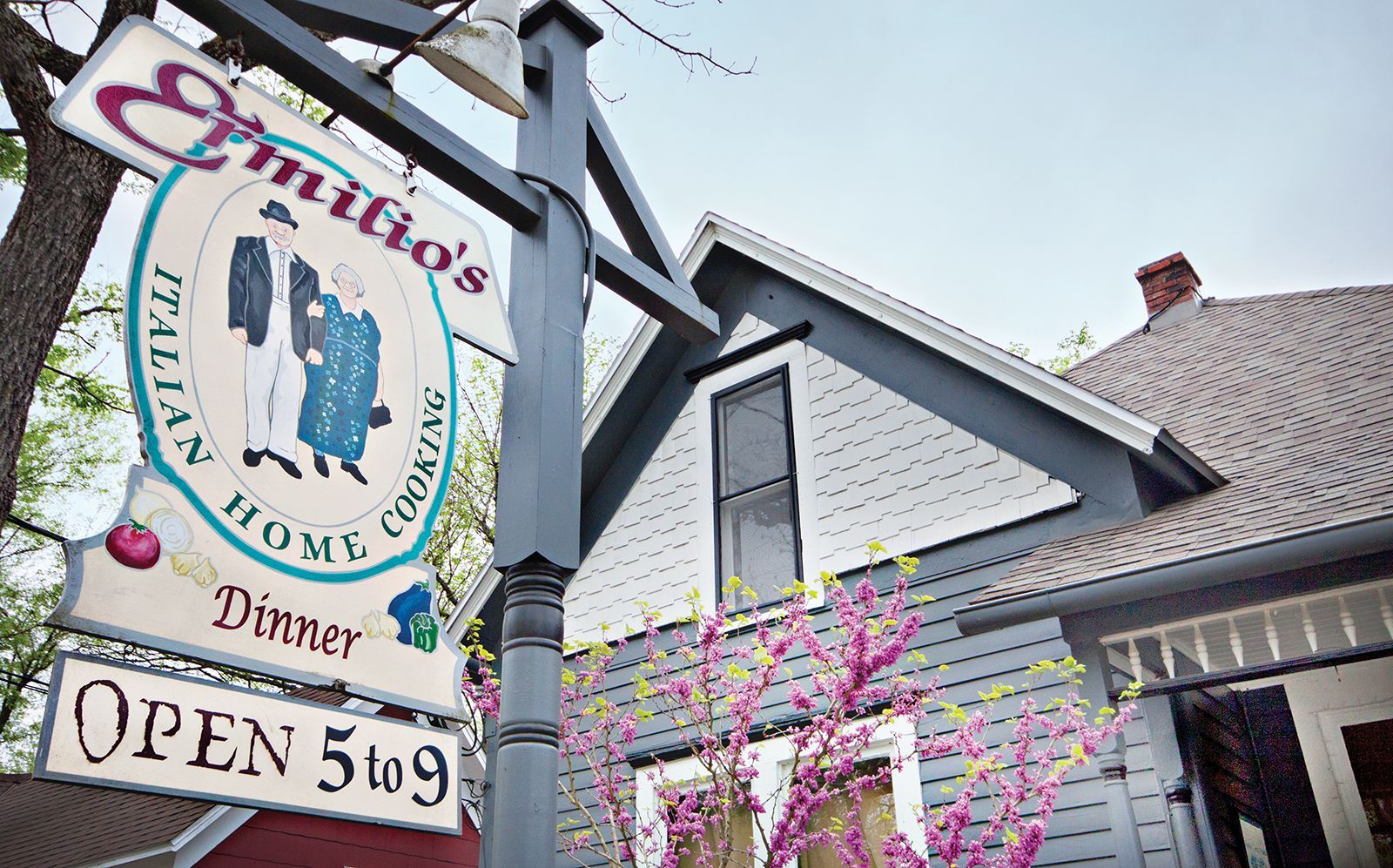 What's on the menu?
Appetizers



Stuffed mushrooms
Artichoke hearts
Caprese salad
Gorgonzola bread rounds
Mussels
Pesto bread rounds
Salads
Vegetarian chef salad
Grilled chicken breast salad
Lorenzo's caesar salad
Diner specialties
Filet mignon
Ermilio's pan roasted pork chop
Shrimp provencale
Chicken parmesan
Chicken marsala
Fish of the day
Weekly specials
Eggplant parmesan on Tuesday and Friday
Lasagna on Wednesday and Saturday
Homemade desserts
Tiramisu
Italian cream cake
Dessert of the day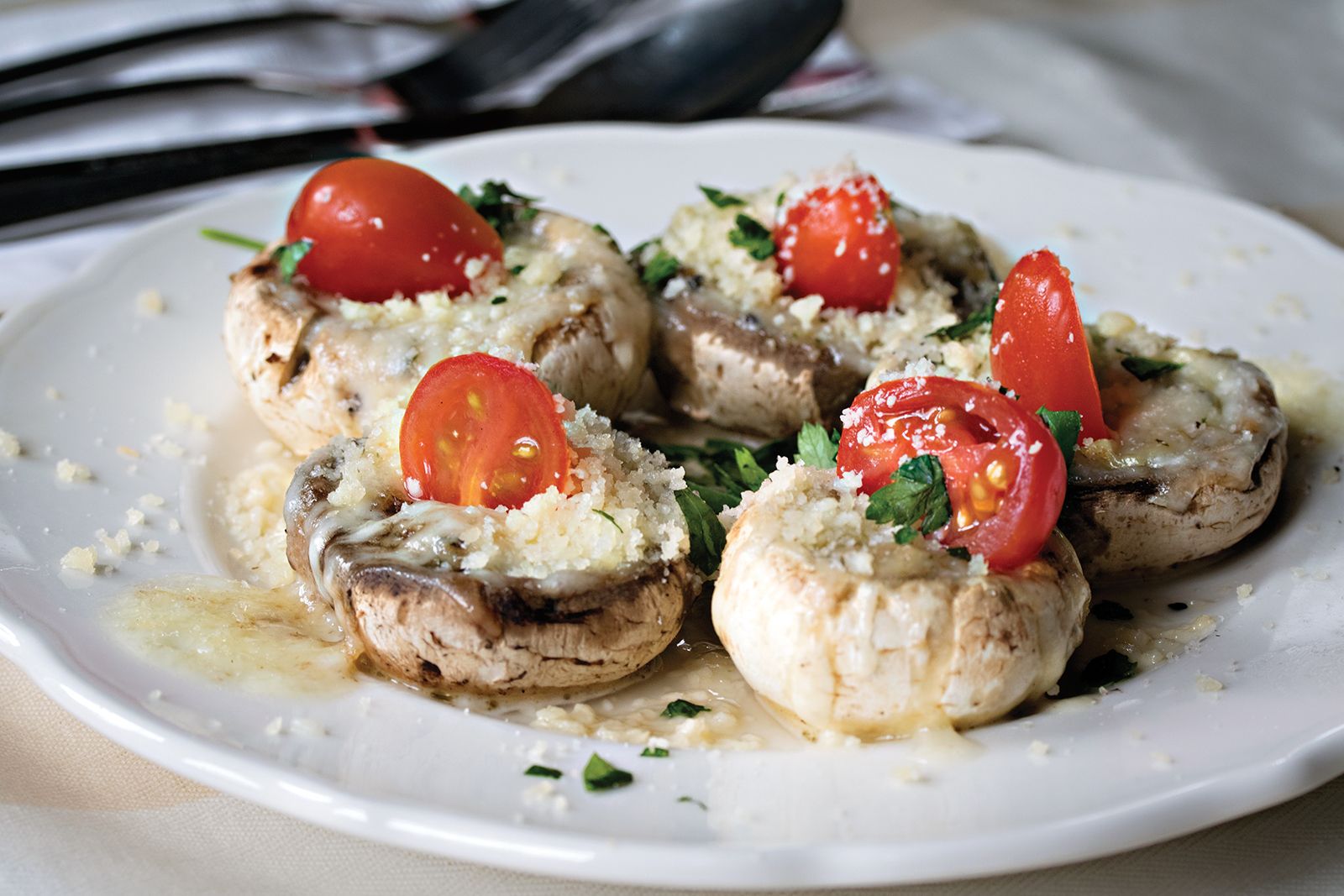 Stuffed mushrooms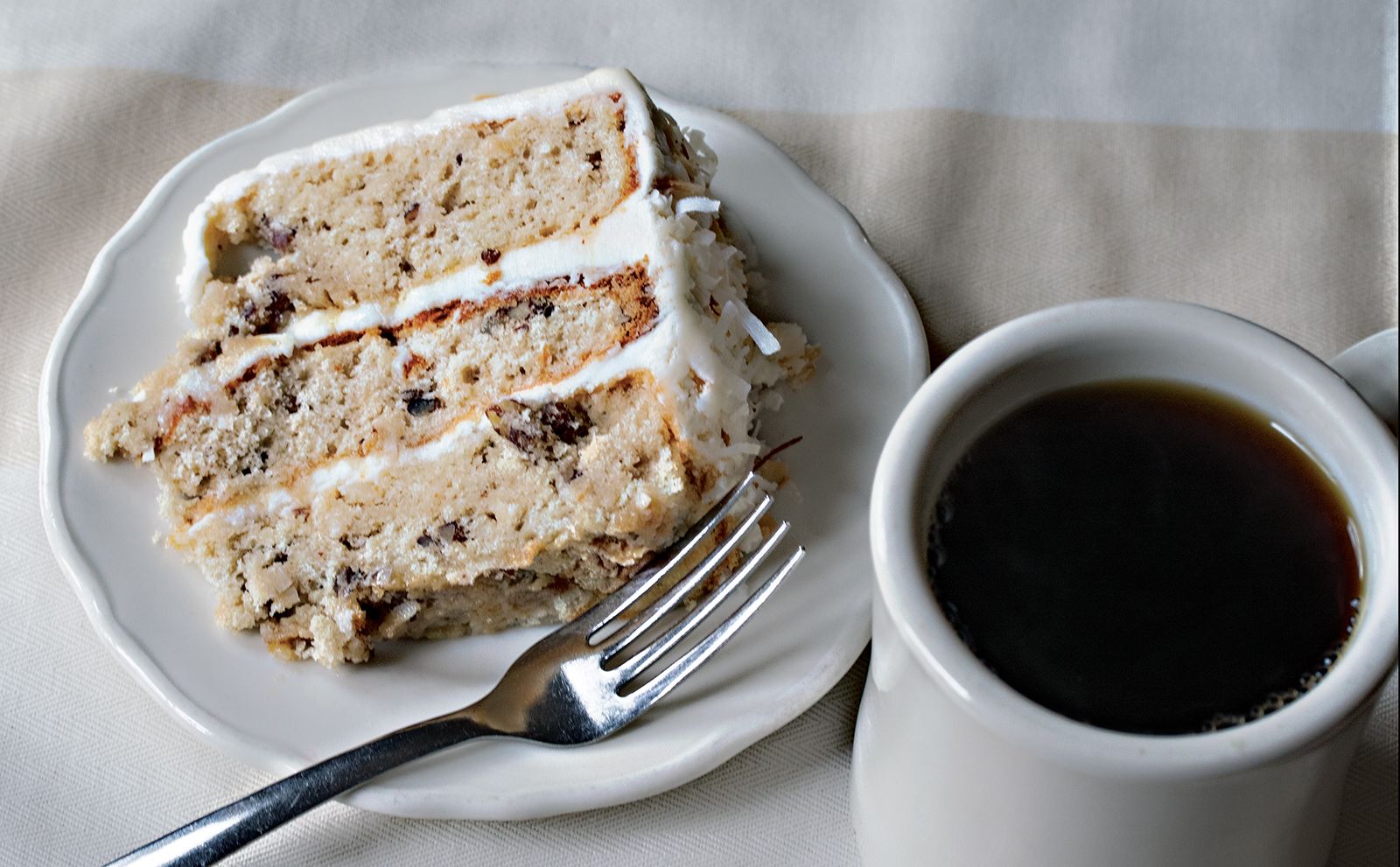 Italian cream cake