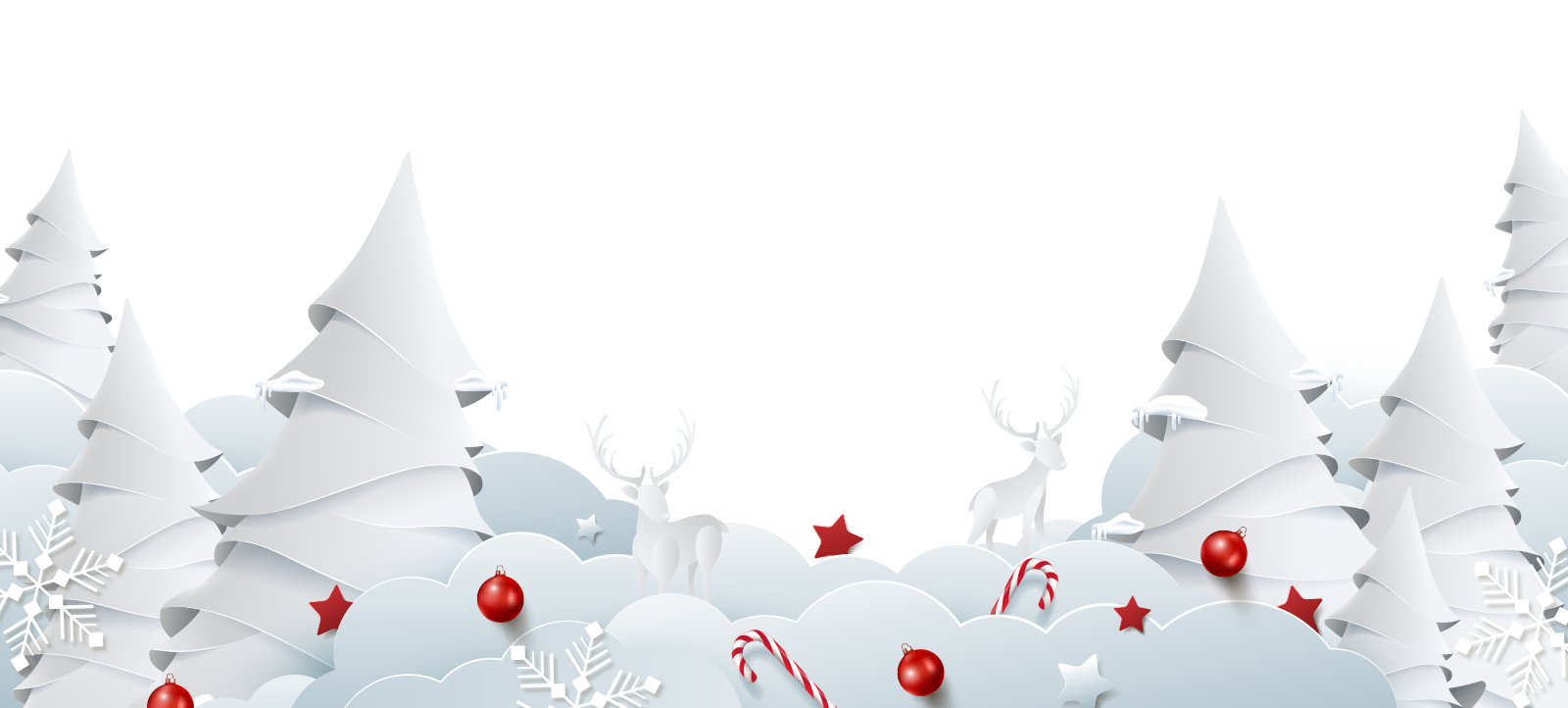 Merry Christmas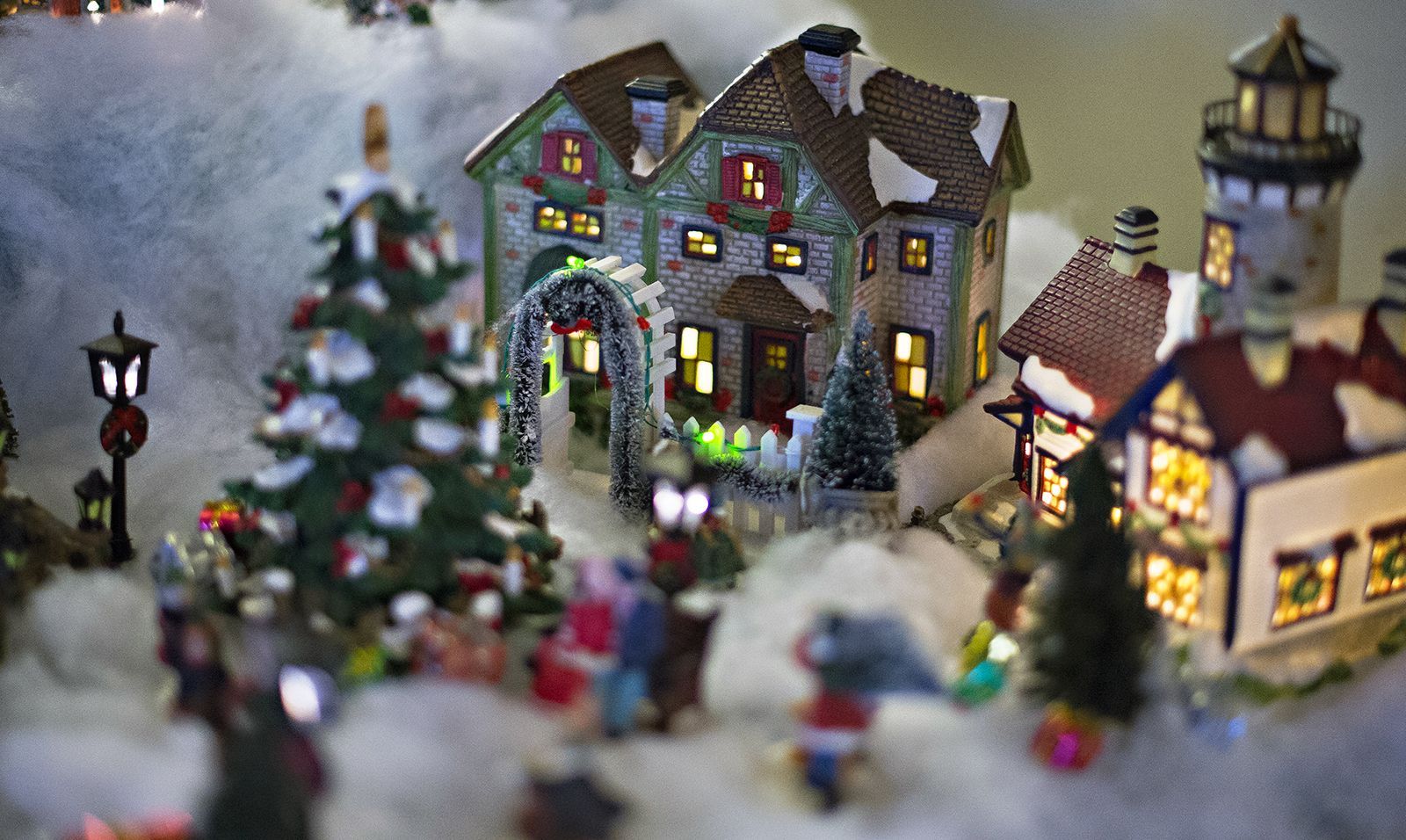 Main Street Eureka Springs hosts several events at Basin Spring Park throughout the year and Santa in the Park is a local favorite. The park fills with families, festive music and Santa himself. It's a great opportunity to get a photo with Santa in a family-friendly atmosphere. This year's event, scheduled from 11 a.m. to 1 p.m. Saturday, Dec. 7, features local firefighters in addition to Santa.
Celebrate Christmas in downtown Eureka Springs
There's always something happening in downtown Eureka Springs but that's especially true during the holiday season, where festive events take place all the way through Jan. 1.
The events kick off with Shop Small Saturday from 2:30 p.m. to 4:30 p.m. Wednesday, Nov. 30., where live Christmas music will be playing, Santa will be available for selfies and more. The event ends with the annual Christmas tree lighting in Basin Spring Park.
But that's not the end, of course. It's only the beginning of the holiday season in downtown Eureka Springs!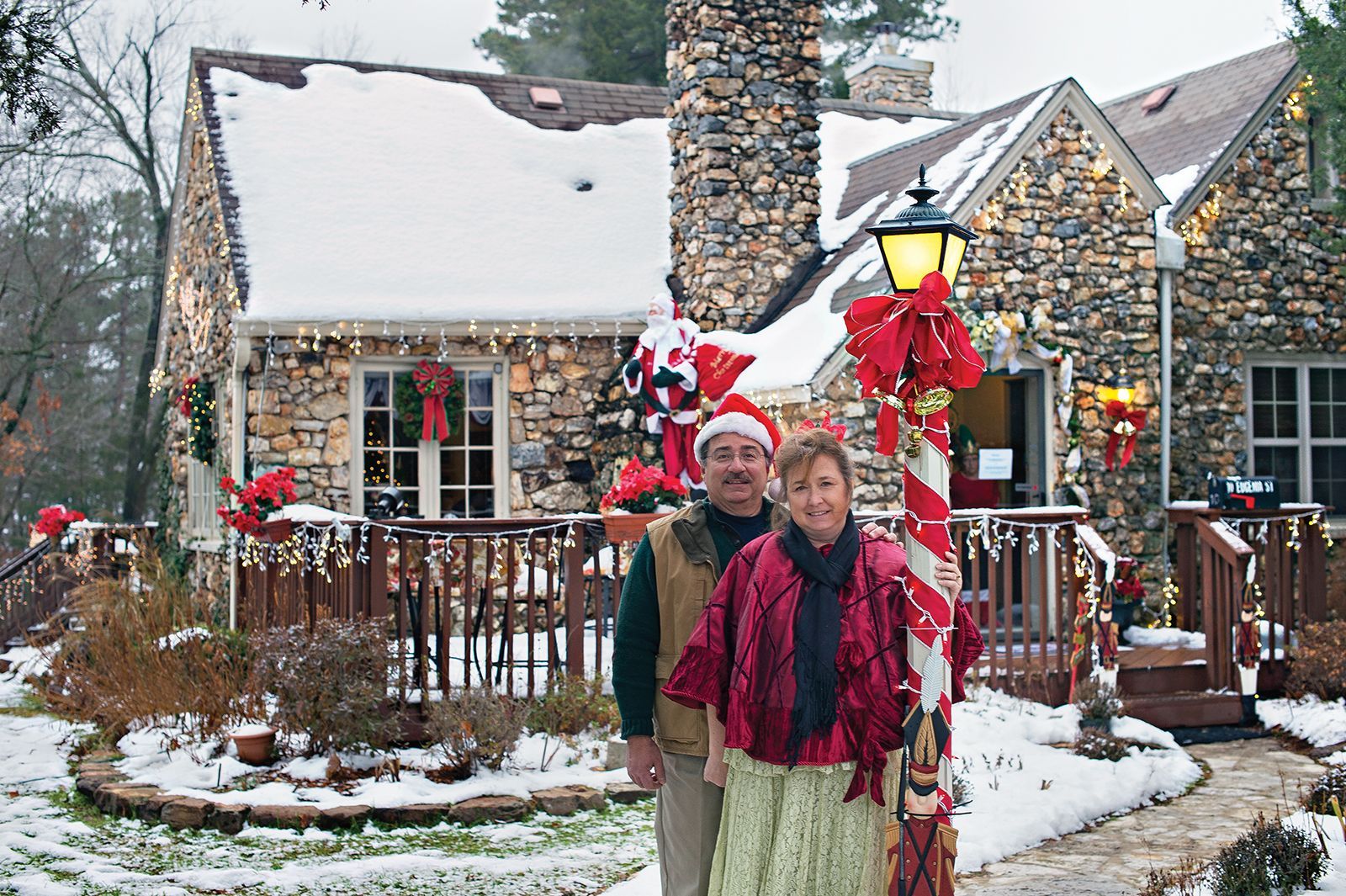 Did you know?
The Eureka Springs Preservation Society invites everyone to get an inside look into historic homes during the annual Tour of Homes 3 p.m. to 8 p.m. Saturday, Dec. 7. The event is much-loved and tickets sell out fast. Tickets go on sale Nov. 14.
Christmas Parade
of Lights
Everyone knows we love a good parade in Eureka Springs and the annual Christmas Parade of Lights might be our best one. Scheduled for 6 p.m. Friday, Dec. 6, the parade fills downtown Eureka Springs with floats, walkers, school groups, spectators and more. We recommend you get there early to find a spot to watch the parade –– it certainly fills up quick!