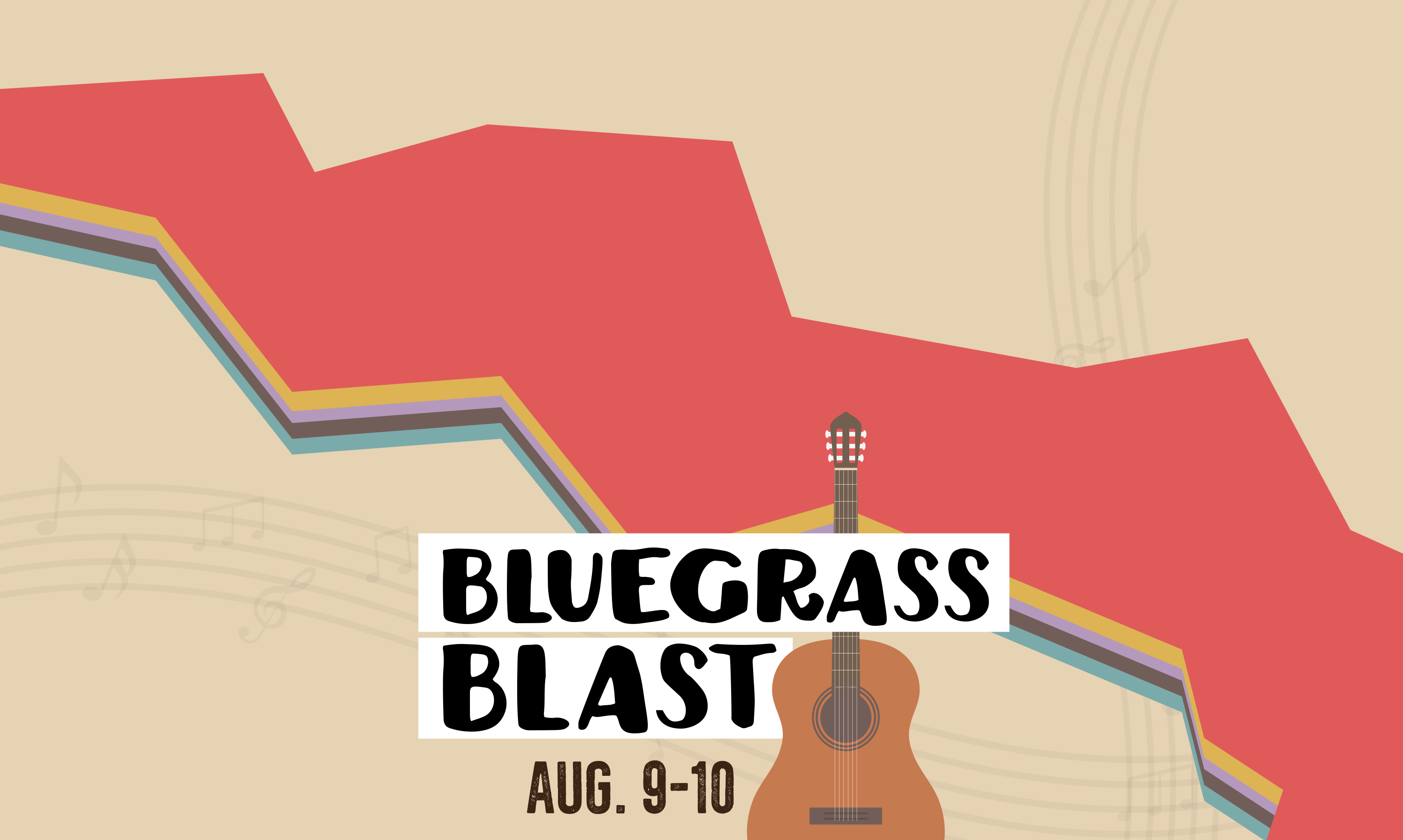 Bluegrass Blast promises fun for the whole family
If you love live music, be sure to come to Eureka Springs during Bluegrass Blast Aug. 9-10. The festival features two days of music in Basin Spring Park, centrally located in downtown Eureka Springs.
"We have really amazing music happening in Basin Park, and it's free," said city events coordinator Tracy Johnson. "There are going to hopefully be more music venues in town that are on the same page and also book bluegrass music that weekend, so there's going to be bluegrass music all over town."
Casey and the Attaboys play on both days, and Johnson said she's looking forward to their performance.
"They were actually a big favorite and requested by one of our CAPC members," Johnson said. "They have a female singer. They play traditional bluegrass, acoustic country and some instrumental stuff."
Local favorite Old Salt Union will play on Friday, Aug. 9. Johnson said the band started out playing at Chelsea's Cafe but has outgrown that venue.
"We'll have them in the park. They do a lot," Johnson said. "They play with some other incredible musicians."
The Po' Ramblin' Boys will play on Saturday, Aug. 10.
"These fellas are very, very much traditional bluegrass musicians," Johnson said.
She encouraged everyone to keep an eye out for other bluegrass music happening in town during the weekend.
"Hopefully by the middle of July, you'll be able to look online and see other venues in and around Eureka Springs that are hosting bluegrass music that weekend," Johnson said.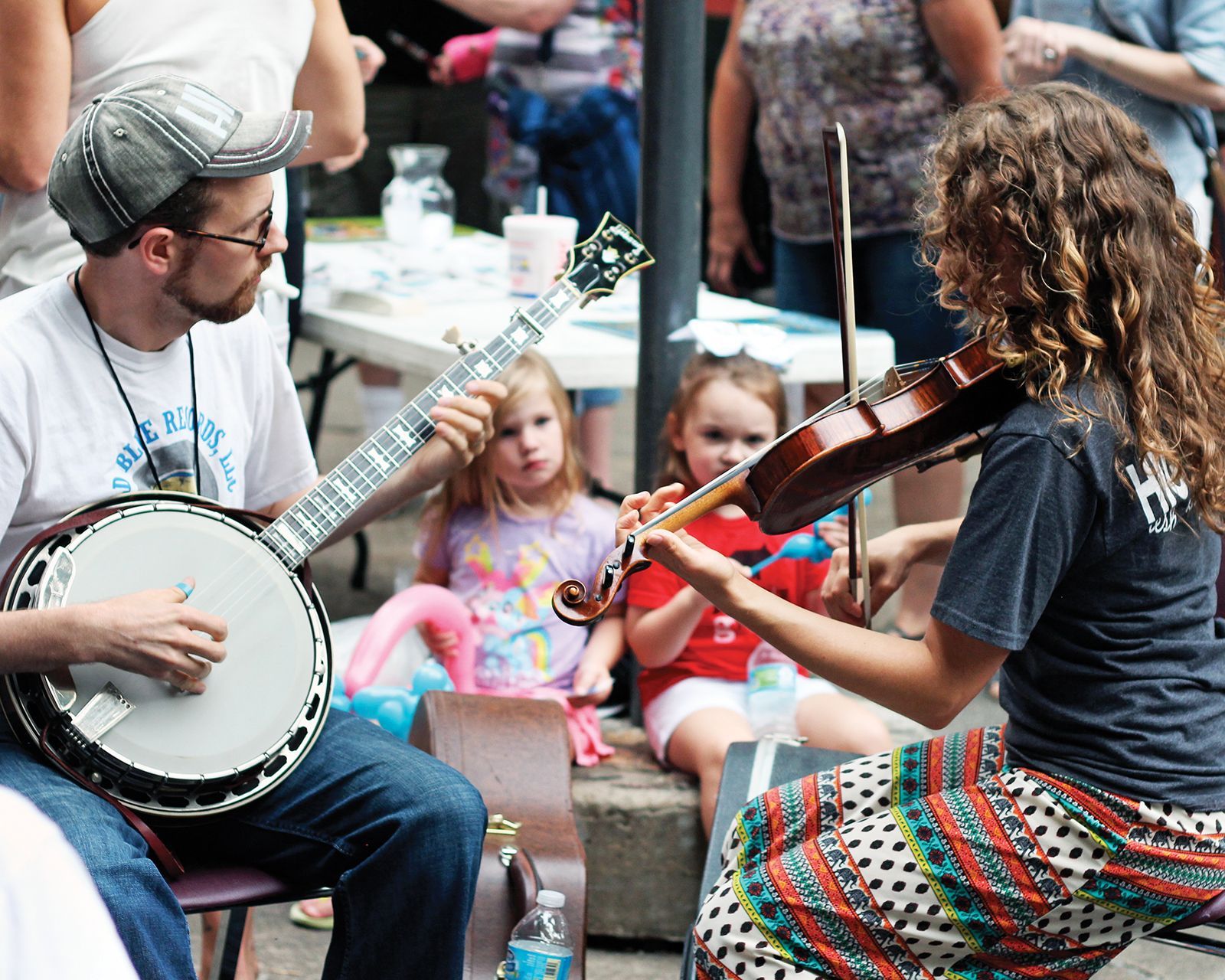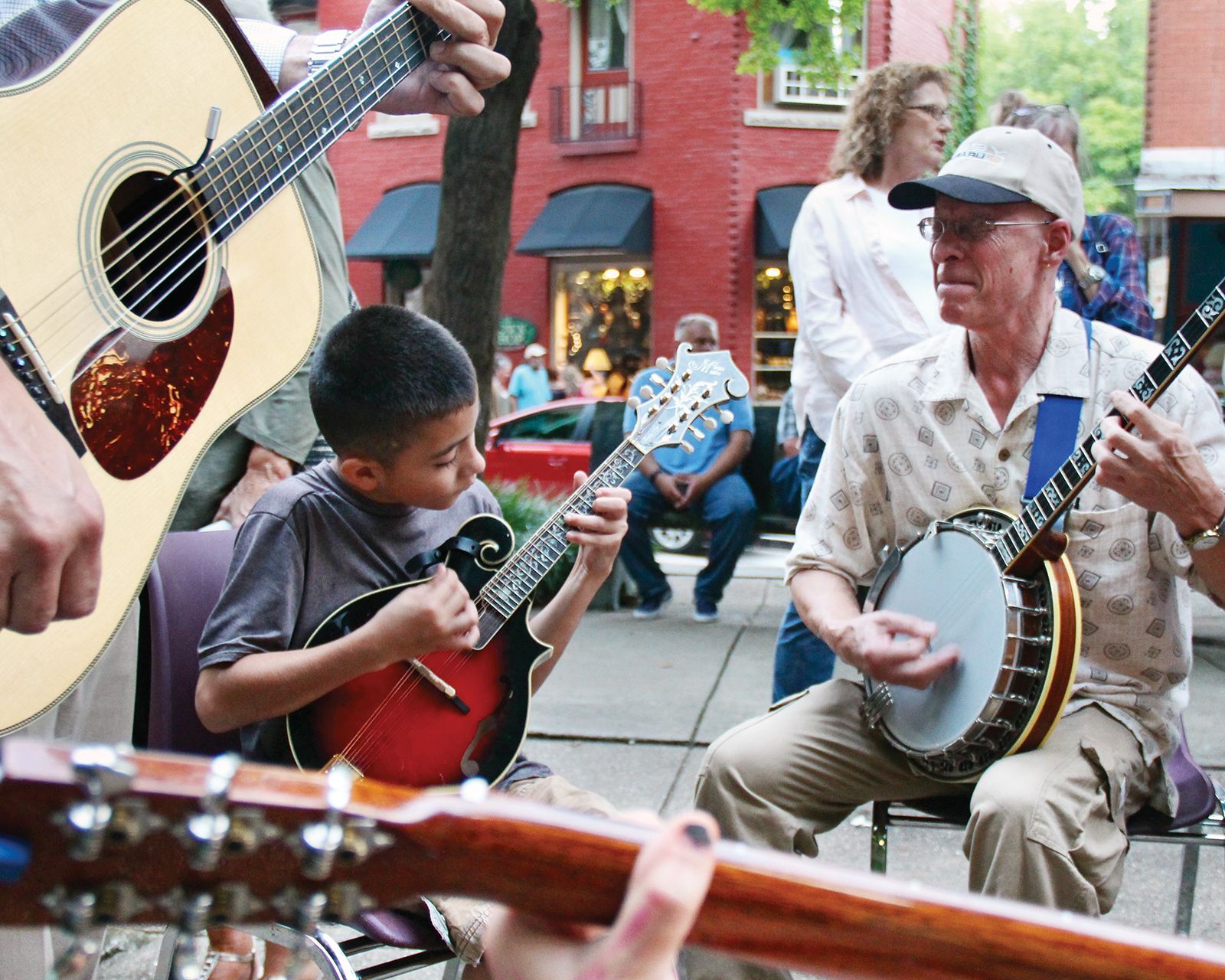 What's so special about bluegrass music?
Bluegrass music is familiar to those who live in the Ozarks. City events coordinator Tracy Johnson said the music used to be played on hand-made instruments. People would make banjos out of pots, Johnson said.
"It is definitely mountain music. It started in the hills," she said. "It's kind of technical music."
The great thing about bluegrass music, Johnson said, is how dedicated bluegrass musicians are.
"Bluegrass musicians have been nerding out on their craft for a long time," Johnson said, "and they've got it dialed in. They're very proud of their talent."
If you love hearing the music at Bluegrass Blast, be sure to come back for other free music events in Basin Spring Park throughout the rest of the year.
Saturday, Aug. 17 - Cate Brothers
Saturday, Aug. 24 - Drumming in the Park
Saturday, Sept. 21 - Front Country
Friday, Oct. 11 - Achie
Saturday, Oct. 12 - Haymakers
Nov. 8-9 - Eureka Springs Folk Festival